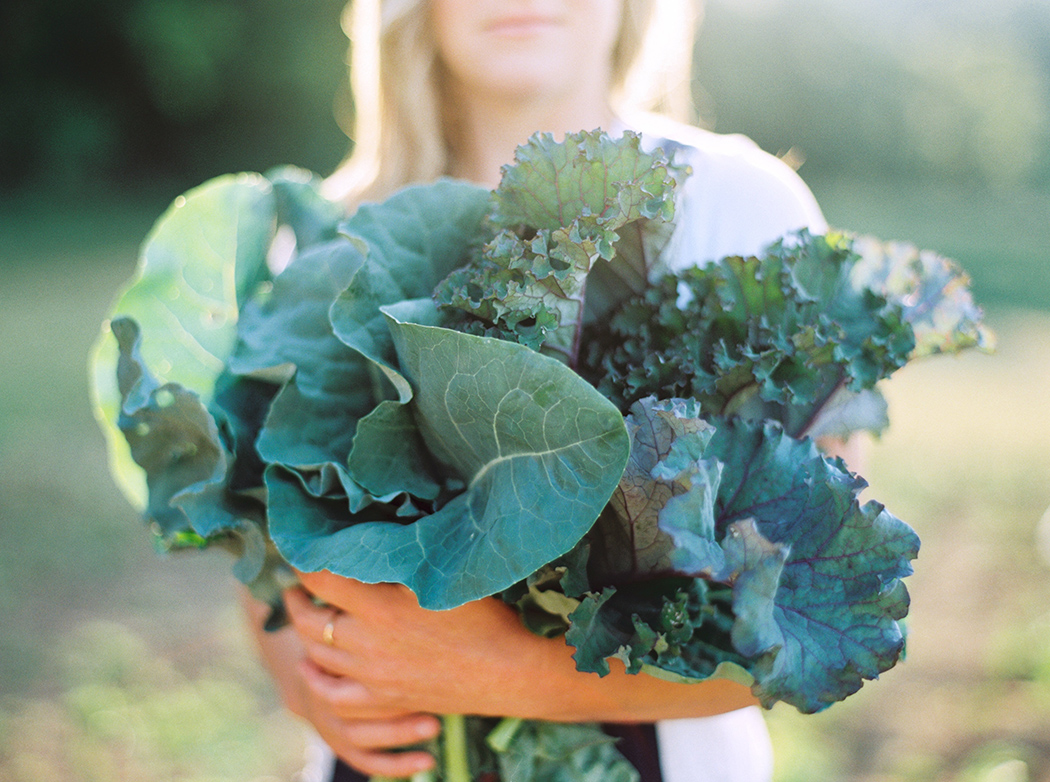 Year round, Lauren grows in a sunlit greenhouse, five hoops houses, and is also cultivating 30 of her 400 acres for organic land. She uses this facility to grow wheat grass and sprouts. Alfalfa, clover, crunchy, hot and spicy, and sunflower are among the many sprouts that they grow. Trying new varieties and interesting blends of sprouts adds to the pleasure of growing such a healthy product. She adores watching seeds grow and trying new varieties. Many herbs, such as basil, chives, dill, rosemary, thyme and mint, are grown on the farm. Herbs are her specialty, and to her, nothing is better than fresh basil. She also grows all varieties of vegetables during the spring, summer, and fall, particularly heirloom varieties, and sell to local customers. Meeting and getting to know her customers is a big part of how she learns what the consumer wants. Being a small local farm helps in being able to provide great produce that her customers will enjoy.

LOCATION
Smyrna, TN
400
Conventional
Field Grown
Arugula, Asparagus, Beets, Cabbage, Carrots, Cucumbers, Herbs, Lettuce, Sprouts, Squash, Tomatoes, Turnips
"Bloom where you are planted! my dad told me this when I was little and growing food on this land has been so rewarding!"