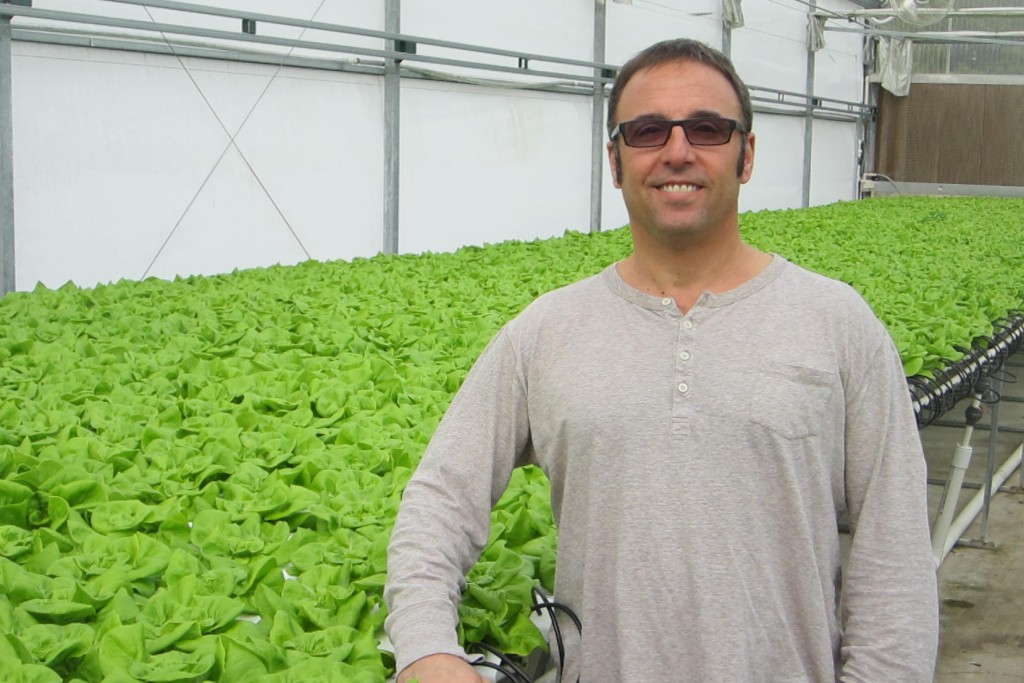 Bella Verdi Farms in Dripping Springs, Texas, specializes in the production of micro greens and culinary herbs in their 13,000 square foot state of the art greenhouse. Owner Darrell Joseph explains, "About 10 years ago I knew I needed a change and based on my history, the food business was a natural consideration for me. I started Bella Verdi Farms in 2003 as a way to be engaged in a field I had some passion for and a way of pursuing my entrepreneurial spirit. It kept me connected to the things and people I enjoyed even when I was not working-fine dining, chefs, farmers markets, and small local farmers." Micro greens are very "early versions" of greens or herbs. They are intensely flavored and beautiful. They are typically harvested after 7-14 days. Though small in size, micros are packed with flavor and nutrients. Bella Verdi offers many varietals and mixes that are sought after by chefs for both the visual appeal and the culinary diversity they bring to the plate. One of the expanded product offerings for Bella Verdi is Bibb lettuce. "We have always had Bibb, but we are increasing our production capacity for this item and are real excited about the prospects," says Darrell. The backbone of their hydroponic growing system is "captured" natural rainwater that is filtered and sanitized. Nutrient levels are constantly monitored and adjusted to maintain the perfect balance for the plants. "Because we locally grow and package on site, we are able to deliver product within 48 hours of harvest," explains Darrell.

LOCATION
Dripping Springs, TX
13000
Conventional
Greenhouse/Hoop
Herbs, Lettuce - Bibb, Micro Greens
"Demanding chefs know they can always depend on Bella Verdi Farms to deliver the highest quality herbs and greens."