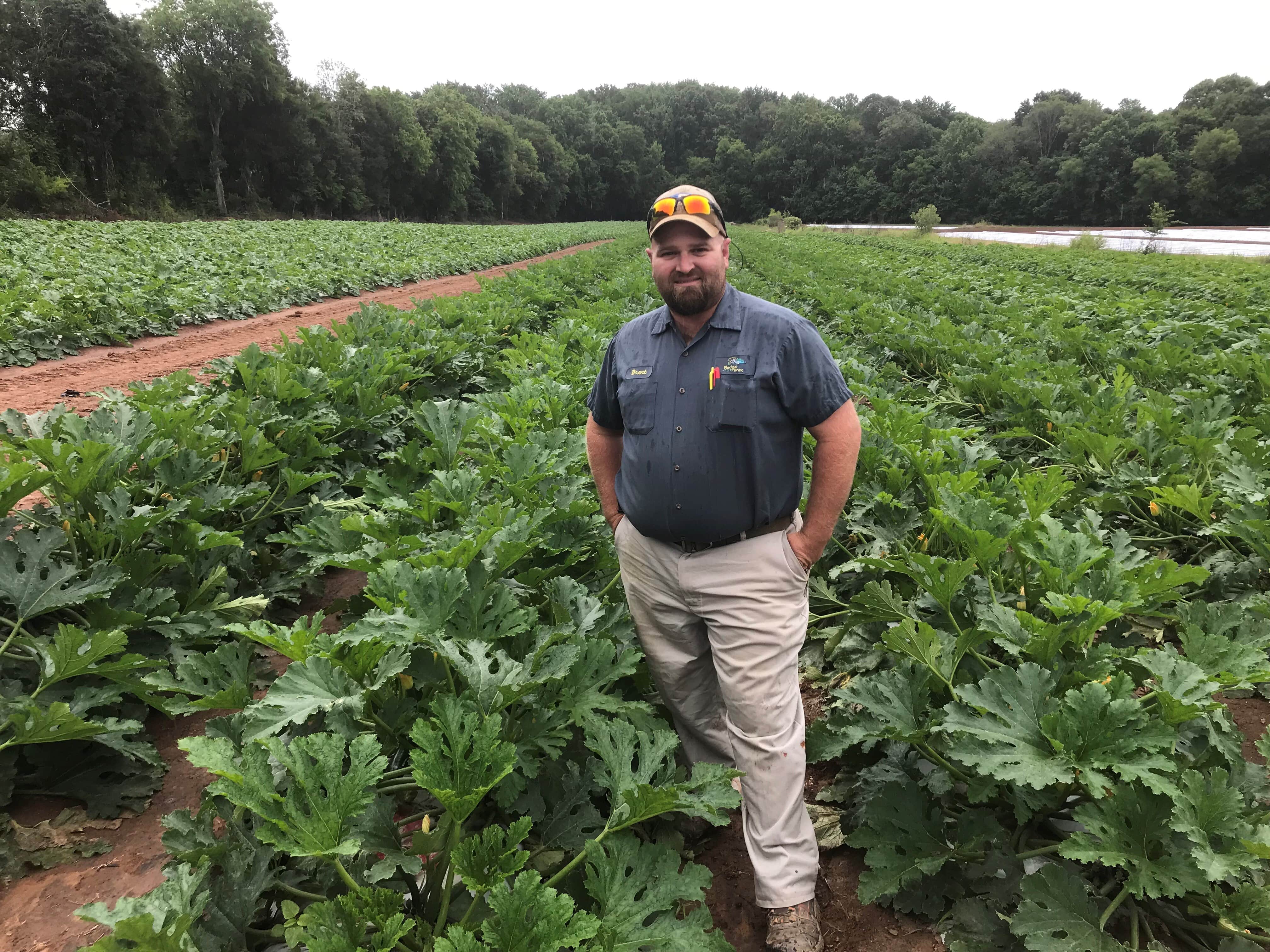 Brent Barbee started Barbee Farms in 2008, but the farm has much deeper roots. Brent is a 6th generation farmer. He inherited the farm from his dad who mainly grew row crops.
It's odd to find a flourishing family farm so close to the city of Charlotte, but that's thanks to generations of family maintaining the farm while the city expanded around them. Barbee Farms is one of North Carolina's few century farms.
Brent firmly believes in harvesting excellent quality crops, as well as experimenting to find the best tasting varieties. Brent's corn, melons, plums, and peppers have stories about how he chose the specific varieties and why he continues to test other varieties to continue growing for flavor.

LOCATION
Concord, NC
70
Conventional
Field Grown
Sustainable
Peppers, Squash - Yellow, Squash - Zucchini, Stone Fruit, Tomatoes, Tomatoes - Heirloom
"We specialize in diversity. We don't grow a lot of any one thing, but we try to grow a little bit of everything."