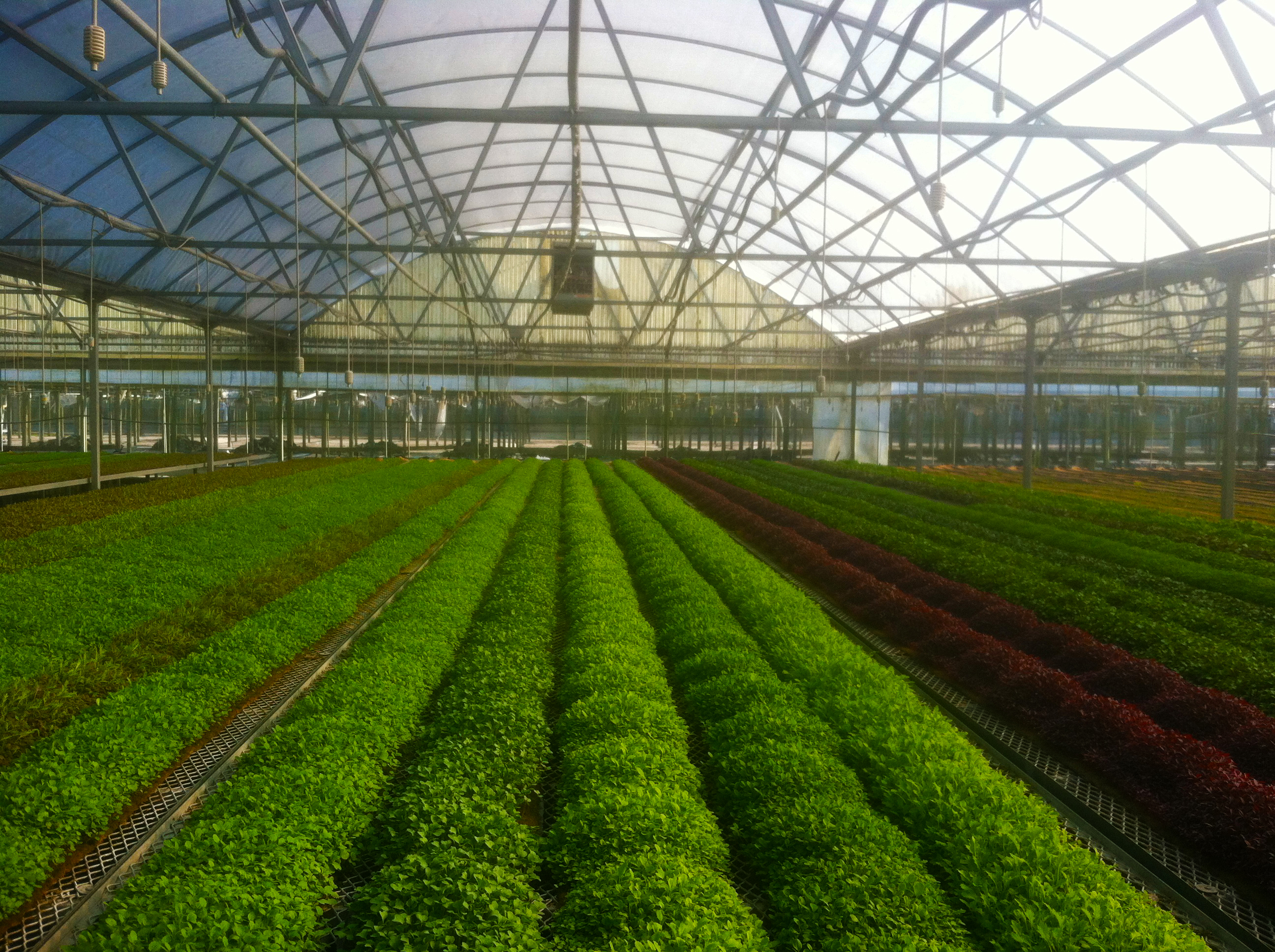 ARC Greenhouses is a small family owned farm that was started in 1984 in Shiloh, NJ, servicing the New York and Philadelphia markets. After 25 years of servicing some of the finest restaurants in the Tri-state area, the family decided it was time to expand. Mount Dora, in north central Florida seemed to be the ideal location with plenty of land and wonderful weather all year long.
Initially, culinary herbs were the primary focus, with the entire crop being shipped back to New Jersey to satisfy their customer's ever expanding demand. In 2011, they began trials on micro greens and baby lettuces. ARC Farms now has over 50 items under cultivation, with a large portion of these now staying in Central Florida.

LOCATION
Mt. Dora, FL
70000
Conventional
Field Grown
Lettuce - Baby, Micro Greens
"Our location in Central Florida allows us to have our harvest from greenhouse to table in under 24 hours, providing chefs with the freshest product possible."