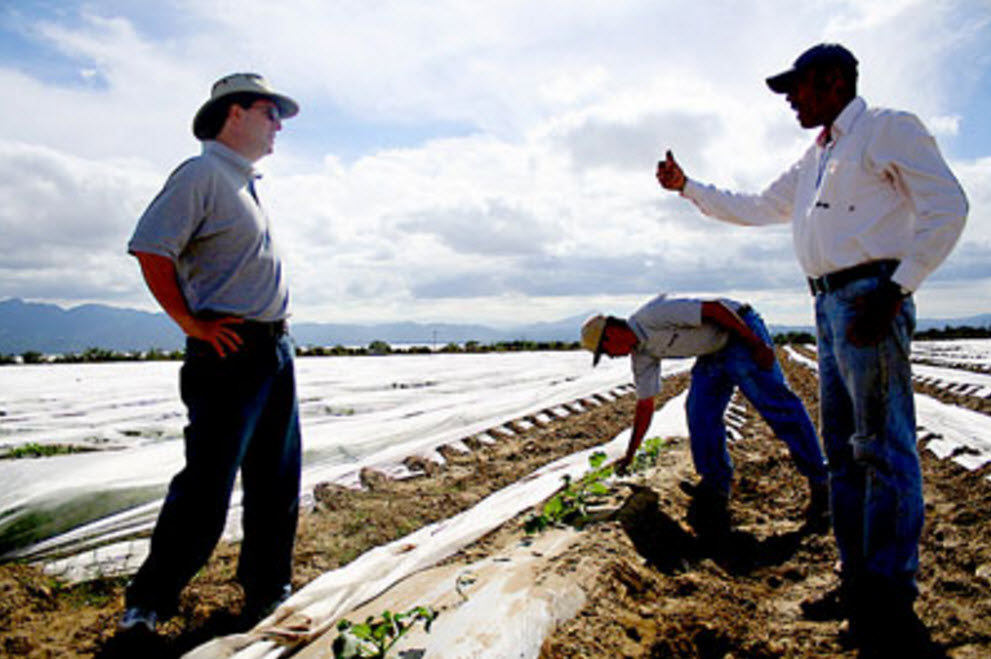 A & A Organic Farms sells and markets certified organic produce, representing small to mid-size farms.
With over two decades of experience serving farmers, A & A Organic specializes in sales and distribution, and assists growers with crop plans, package design, and marketing strategies.
A & A Organic's priorities are to ensure that today's farmlands are available to future generations, to protect the environment and to safeguard the health of farm workers. They are a family-run business committed to honesty, integrity and putting customer service first.

LOCATION
Gilroy, CA
Field Grown
Organic
Beans - Fava, Beets, Broccoli, Cabbage, Cucumbers, Kale, Melons, Onions, Peas, Rutabaga, Squash, Squash - Pumpkins
"We buy local to strengthen regional economies, support family farms, preserve the local landscape, and provide delicious fresh-from-the-farm foods for our customers."