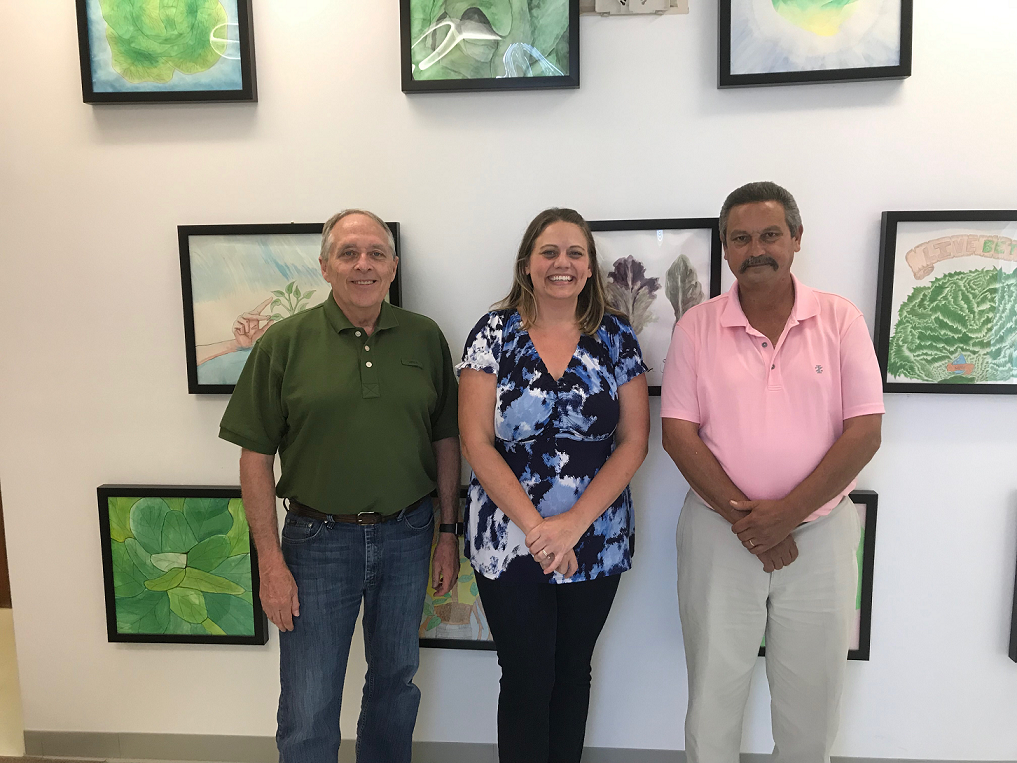 In 2015, Doug Calaway thought he was retiring to Durham to be closer to his children. The retirement only lasted for two months. With close proximity to NC State's agricultural program, Doug decided to pursue his long-time passion for horticulture, hydroponics, and sustainable growing technologies.
Doug formed a relationship with Netherlands-based Philips Horticulture Lighting and launched Your Local Greens in 2016.
The farm aims to be more than a source of food though. Doug's youngest son struggled with Bipolar Disorder and Schizophrenia for 13 years. To honor his memory, 40% of the farm's labor force will have some form of mental disability. Doug hopes to inspire other companies to hire mentally disabled individuals and support them in their journey towards mental health and wellness.

LOCATION
Burlington, NC
14400
Conventional
Hydroponic
Lettuce
"Eventually we plan to generate one million pounds of certified greens per year in the Burlington facility alone."