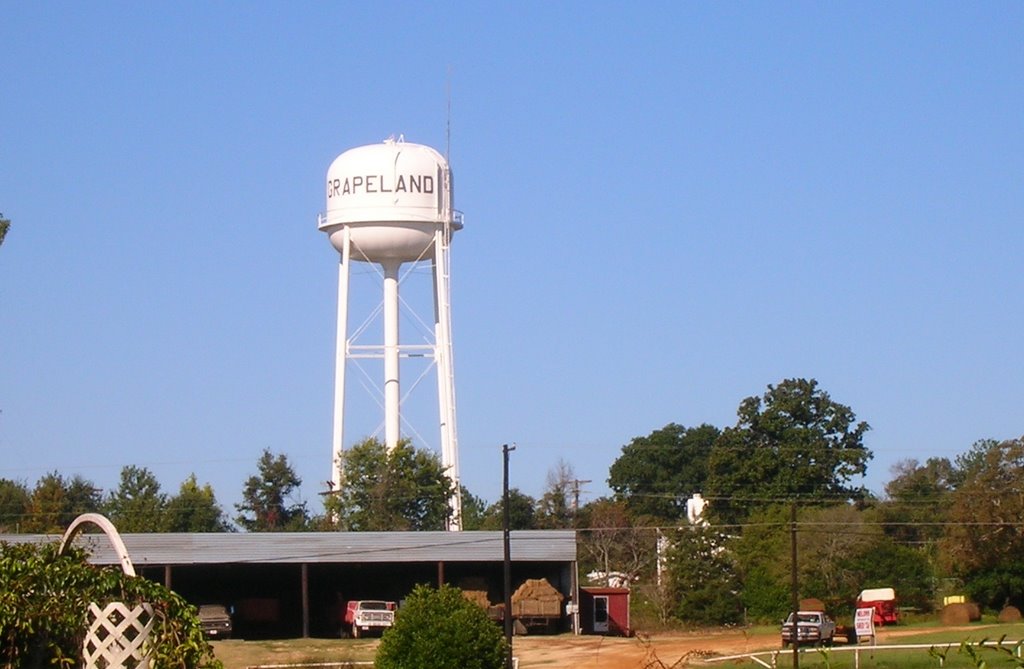 In 1941, Wade Pennington planted his first crop of watermelons. After serving his country in World War II, Wade returned to Grapeland and to farming. Over the years farming practices may have changed, but Wade Pennington's commitment to family and farming stayed the same. Wade Pennington & Sons was named Texas Family Small Business of the year in 2004 by Baylor University. In 2010, Wade Pennington was honored by the State Fair of Texas by being inducted into the Texas Heritage Hall of Honor for his contributions to agriculture and ranching. Although Wade passed away in 2010, his sons Glynn, Stanley, Troy and Troy's son Ross continue the farming traditions that make Pennington watermelons the best in Texas!
The sandy East Texas soil and warm spring days help make Pennington Melons the sweetest in Texas. The Pennington family raises over 500 acres of watermelons, which can be found in grocery stores all across Texas. One major innovation of Pennington Farms was the development of the Red Diamond watermelon, which was unveiled in the spring of 2008. The Red Diamond is a seedless watermelon breakthrough combining all the most desired characteristics into one watermelon. The consistently crisp sweet taste, red flesh, and extended shelf life of the Seedless Red Diamond makes it a very desirable choice for foodservice, retailers and processors. With over 65 years of experience, Pennington Farms continues to be innovative in its farming practices. The Penningtons led the way early on in the use of transplanting plants instead of seeds as well as planting under plastic mulch and drip tape irrigation. Soil and water conservation methods, along with minimalistic use of pesticides are standard practices at Pennington Farms.

LOCATION
Grapeland, TX
500
Conventional
Field Grown
Melons - Watermelon
"Strong family farm legacy, East Texas sandy soils, hard work and good management are the key ingredients for our success. We love growing the sweetest watermelons around."