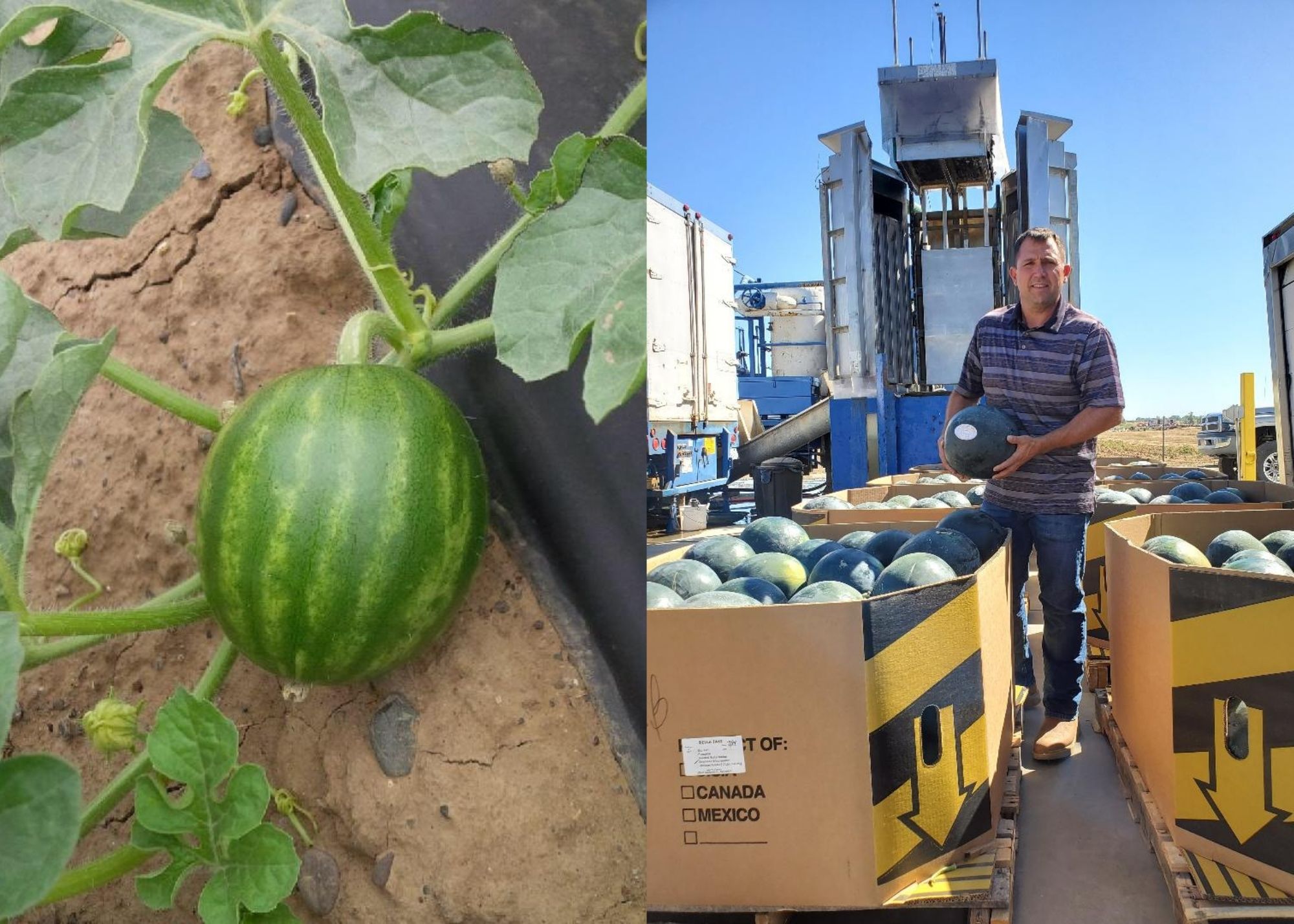 Dave was born into farming. His grandfather started farming on the same land that Dave farms today in the 1940's. Although Dave's father did not farm, he was involved in agriculture with his own custom hay operation. Dave's grandfather retired in the 60's before Dave was even born, but Dave's father kept the spirit alive.
Dave stared growing pumpkins in his grandfather's garden and thus Bella Jace produce was born, from those humble beginnings it has grown into what it is today. Dave still farms the ground his grandfather farmed before along with other ground adjacent. The rich and fertile river ground and cool delta nights produce some of the sweetest melons and corn around.
This is also the perfect Mediterranean climate for his beloved pumpkins. Along with supplying wholesale customers Dave hosts his annual pumpkin patch, welcoming guests from all over California.

LOCATION
West Sacramento, CA
1000
Conventional
Field Grown
Melon - Watermelon, Squash, Squash - Pumpkins, Sweet Corn, Tomatoes - Heirloom, Wheat
"It's in my blood, I can't help but farm."