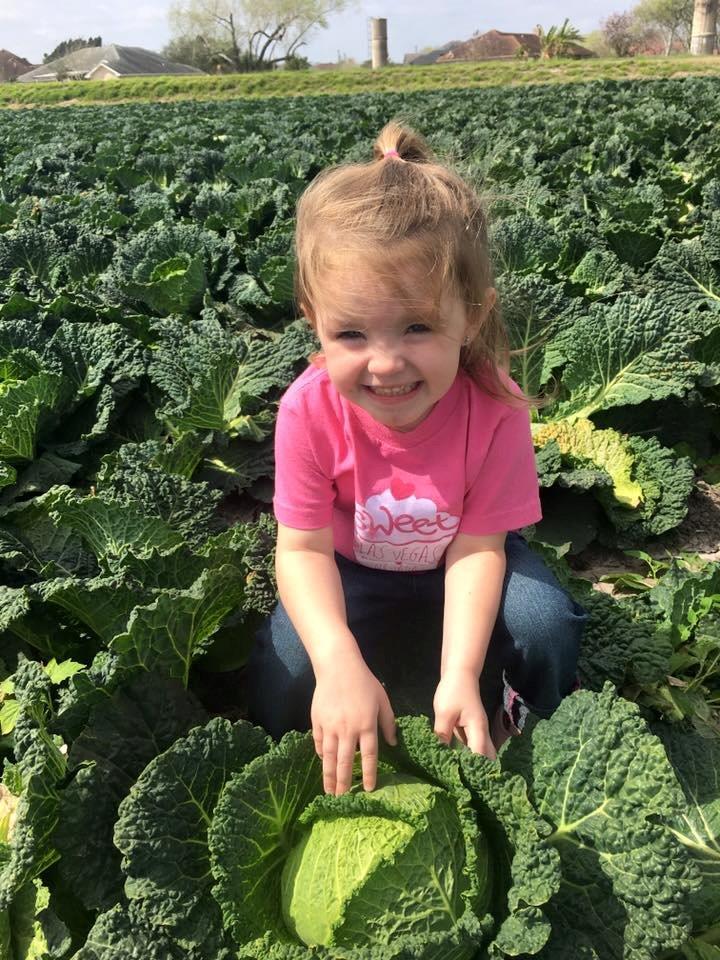 The Schuster Family name has been synonymous with agriculture in the Rio Grande Valley of Texas for over 50 years. Father, Frank Schuster Sr., came to South Texas in 1935 from his native Austria, an ambitious young man of 15 with nothing to his name but a beaten-up old suitcase. During his lifetime, he developed a prosperous farming and ranching operation known for being on the cutting edge of production technology. Not content with how his products were being represented in the marketplace, he made the strategic decision to become more involved in the marketing of his products, which included the finest of cabbage, broccoli, cucumbers, onions, and cantaloupe.
After his untimely death in 1977, son Frank Jr. took over the reins of the farming company. In 1987 he formed Val Verde Vegetable Co. to expand their marketing program by working with other growers. Since that time, Val Verde has grown significantly in the handling and marketing of over 50 different commodities for twelve months a year.

LOCATION
McAllen, TX
100000
Cabbage, Greens, Melons, Onions, Peppers, Squash
"Success will come when you meet the customer's need by exceeding his expectations."