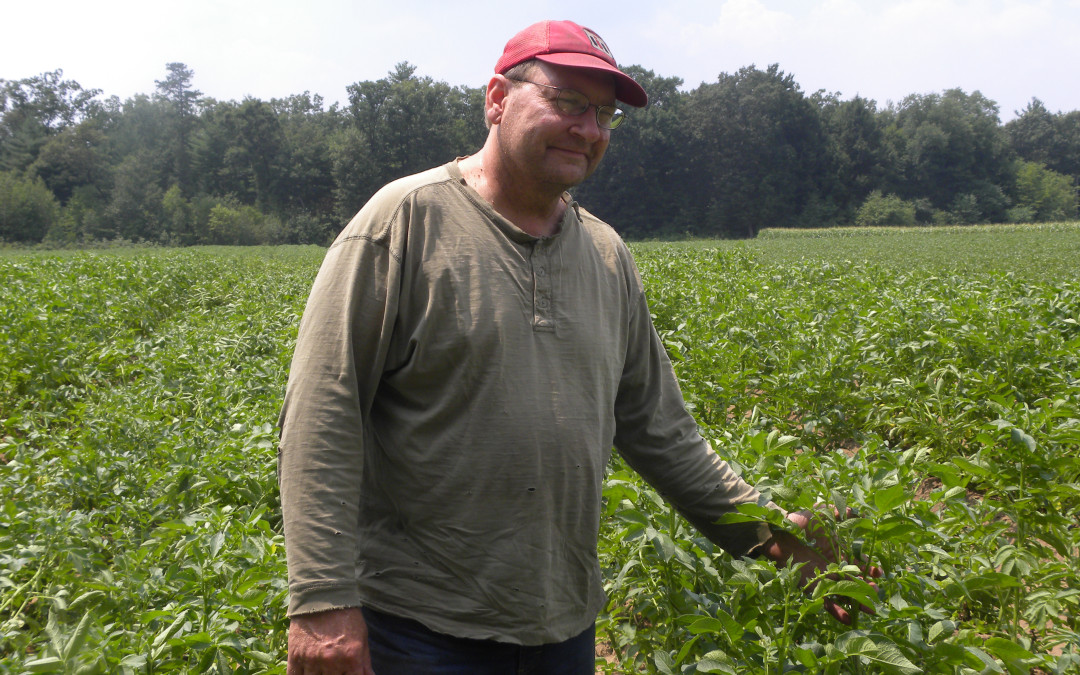 Clarence Fuller started growing potatoes in the 1950s, but due to market forces switched to logging in 1968. Thirty-five years later, Tom Fuller, Clarence's son, revamped the family business. He started over in 2003 raising five acres of several varieties of potatoes. Tom recalls his younger working years, "I started working on my uncle's dairy farm when I was 12 years old."
Tom has now switched over to butternut squash, but his passion for farming with integrated pest management and organic techniques remains the same. As he puts it, "It's just being really close to the earth, fighting and working with Mother Nature, that's what I love."

LOCATION
Windsor, CT
5
Conventional
Field Grown
Squash - Butternut
"FreshPoint has a very clean operation. They want the best and I give it to them."