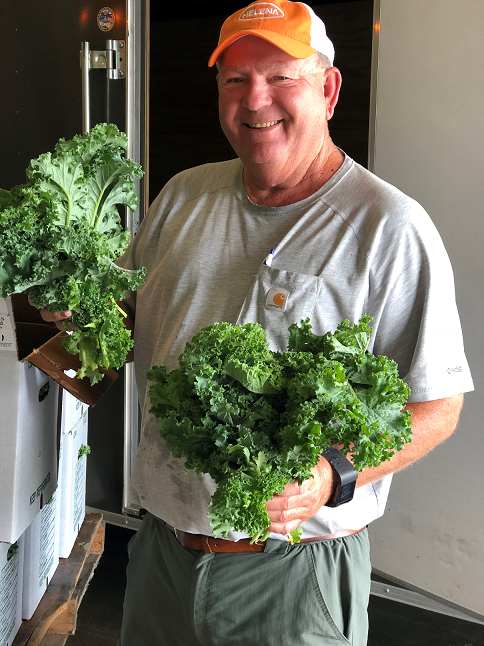 In 2003, Tim Griggs purchased the land of Sugar Hill Acres. Wanting to move to the country, Tim and his family built their home on the land and began farming the rest of the acreage. A barn on the property, originally built in the 1930s, was restored and currently boards horses.
Tim retired from college athletics in 2010, and started farming with his father, brother and cousin, each having their own farms. The family raises Black Angus beef, cotton, wheat, and vegetables.
Tim is also an avid soccer fan. When he's not farming, he's happy to strike up a conversation about soccer memories and current stats.

LOCATION
Hartsville, SC
100
Potatoes - Fingerling
"Our potatoes are as creamy as butter."