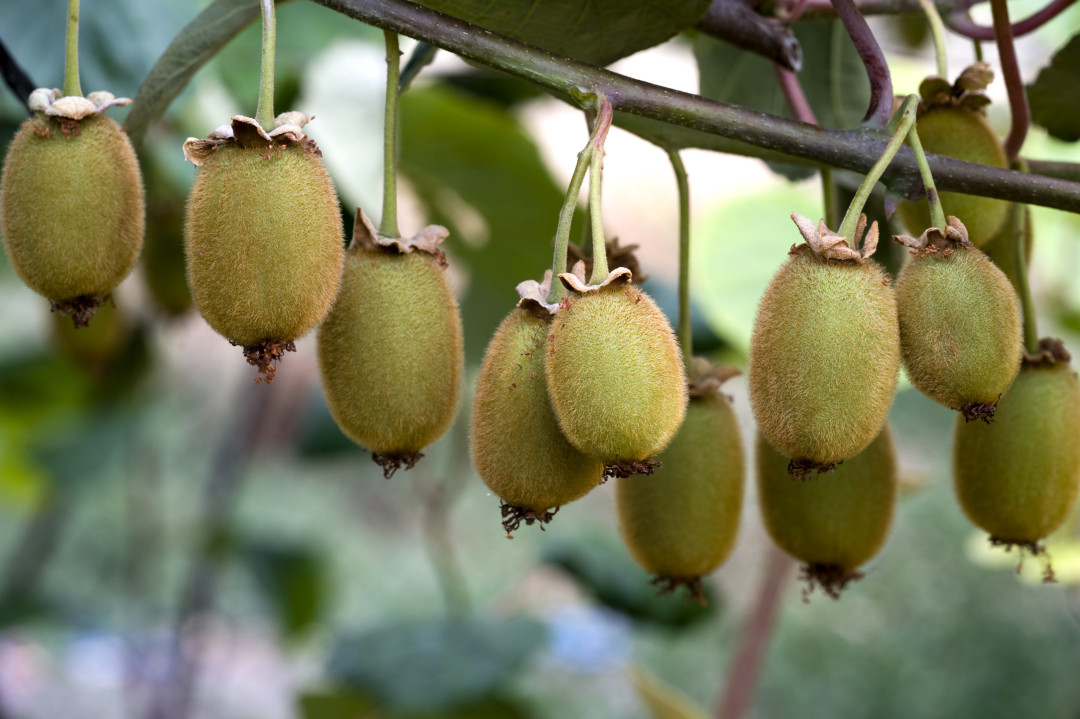 Up north in Butte County sits Frank Stenzel's Kiwi Farm. on the outskirts of the town of Gridley, the farm isn't far from the Feather River, which flows from the Sierra Nevada Mountains.
The land has been in his family for three generations, almost as old as the town itself! Stenzel moved back to his hometown in 1980, and began planting in 1982. He runs a medium-sized operation of 14 acres and specializes in wholesome kiwis.
A significant amount of Stenzel's business occurs through direct relationships with his consumers. He has a loyal following at the Davis Farmers Market, which he has been selling at since 1985.

LOCATION
Gridley, CA
14
Conventional
Field Grown
Kiwifruit
"We buy local to strengthen regional economies, support family farms, preserve the local landscape, and provide delicious fresh-from-the-farm foods for our customers."