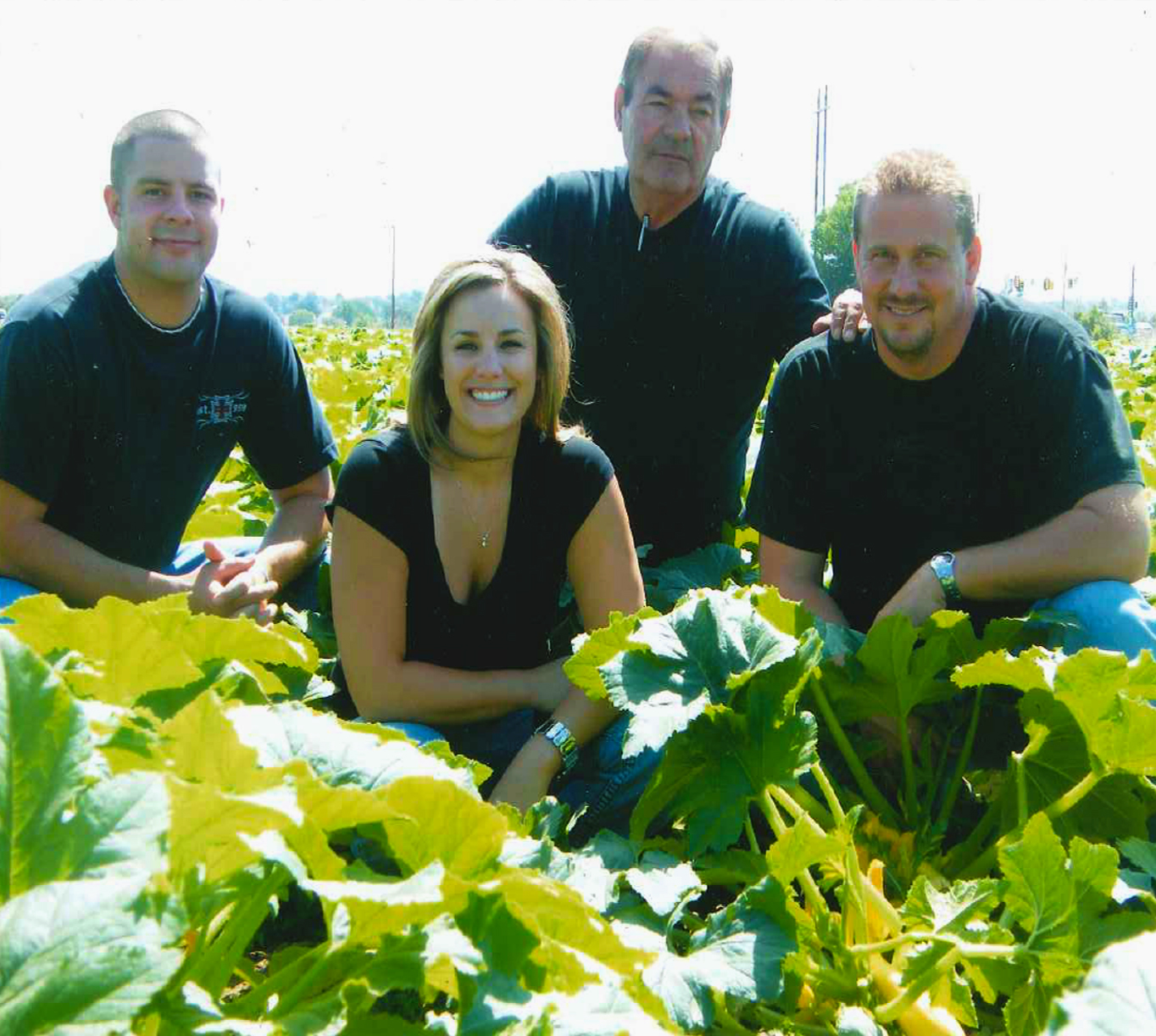 Angelo Palombo has been growing vegetables in Colorado for over 50 years. He grew up in Irondale where he began working on the farm with his dad as a young boy. They grew all sorts of vegetables including cucumbers, celery, cabbage, peppers, and onions. They used to take their produce down to Denargo Market every morning and sell to all the different companies that lined the market streets, along with some of the larger stores as well.
In 1975 Angelo started Palombo Farms in Commerce City, CO and eventually moved to Henderson, CO. He continued to grow the same vegetables as he had with his dad and added a bigger variety along the way. Palombo Farms has since become Star Farms, Inc. and has moved out of the city and is now in Brighton. They still grow the same things that Angelo did with his dad years ago, but in a more modern environment.

LOCATION
Brighton, CO
6000
Beans - Green, Beets, Bok Choy, Cabbage - Green, Cabbage - Napa, Cabbage - Red, Cabbage - Savoy, Celery, Chard - Green, Chard - Red, Corn, Cucumbers, Cucumbers - Pickles, Endive, Escarole, Greens - Collards, Greens - Mustard, Greens - Turnip, Herbs - Cilantro, Herbs - Parsley Curly, Herbs -Parsley Italian, Kale, Lettuce - Boston, Lettuce - Green Leaf, Lettuce - Red Leaf, Lettuce - Romaine, Onions, Peppers, Rutabaga, Spinach, Squash - Acorn, Squash - Butternut, Squash - Hubbard, Squash - Pumpkins, Squash - Yellow, Squash - Zucchini, Tomatoes - Tomaillo, Turnip
"We buy local to strengthen regional economies, support family farms, preserve the local landscape, and provide delicious fresh-from-the-farm foods for our customers."