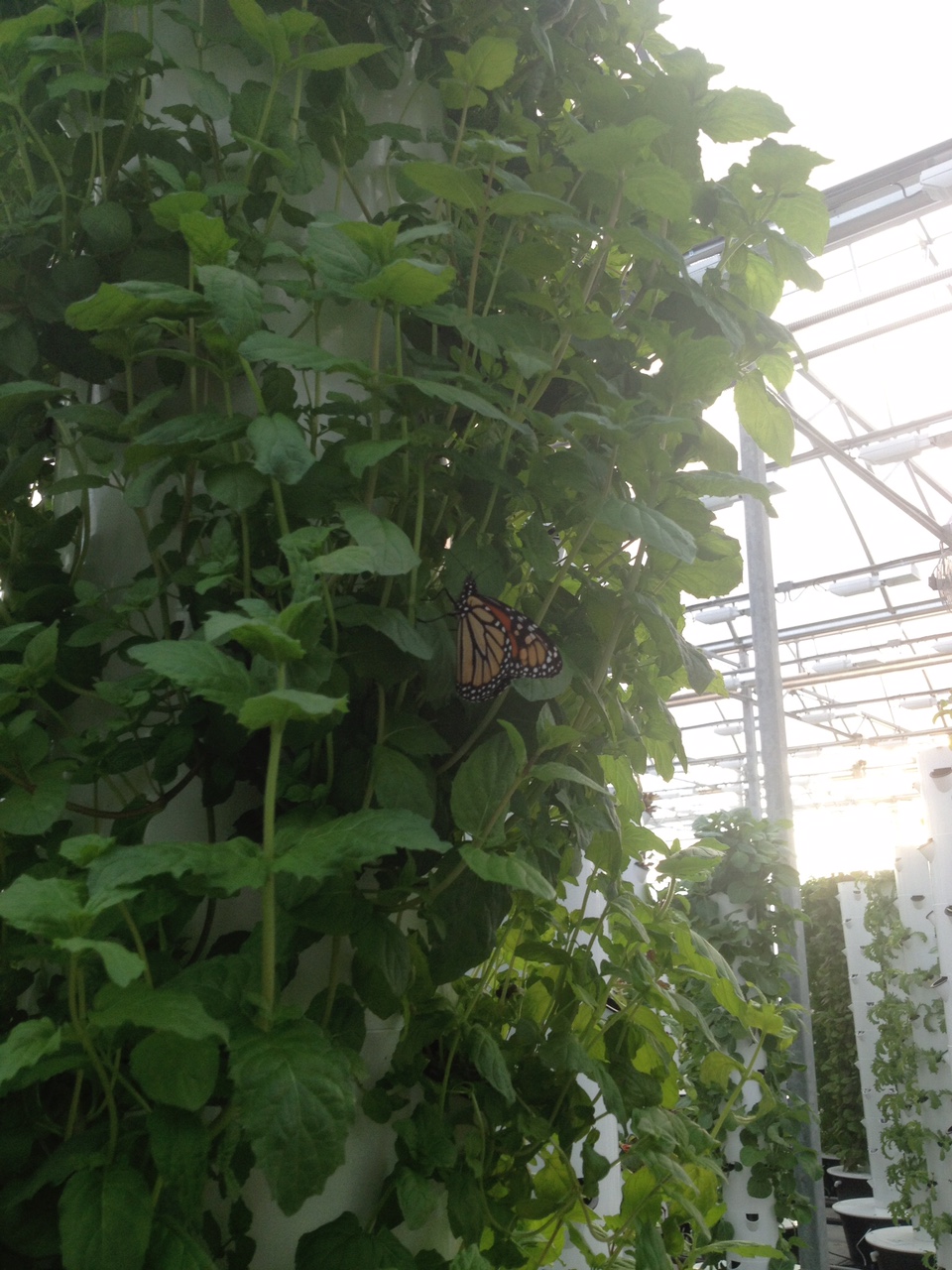 Scissortail Farms is located in Tulsa County. They are home to a scalable production greenhouse that is over 26,000 square feet of aeroponic/hydroponic technology with the capacity to grow over 62,000 heads of lettuce at any given time. Having backgrounds in science and engineering, they were able to get together to create this new age style of growing.
With state-of-the-art growing towers in a controlled and safe environment, they are able to produce the available product all year round, come rain or shine. They produce a variety of lettuce, leafy greens, and herbs. The items that Scissortail provides is of the utmost quality, and can spruce up any of your favorite dishes.

LOCATION
Sapulpa, OK
Conventional
Greenhouse/Hoop
Greens, Herbs, Lettuce
"We buy local to strengthen regional economies, support family farms, preserve the local landscape, and provide delicious fresh-from-the-farm foods for our customers."