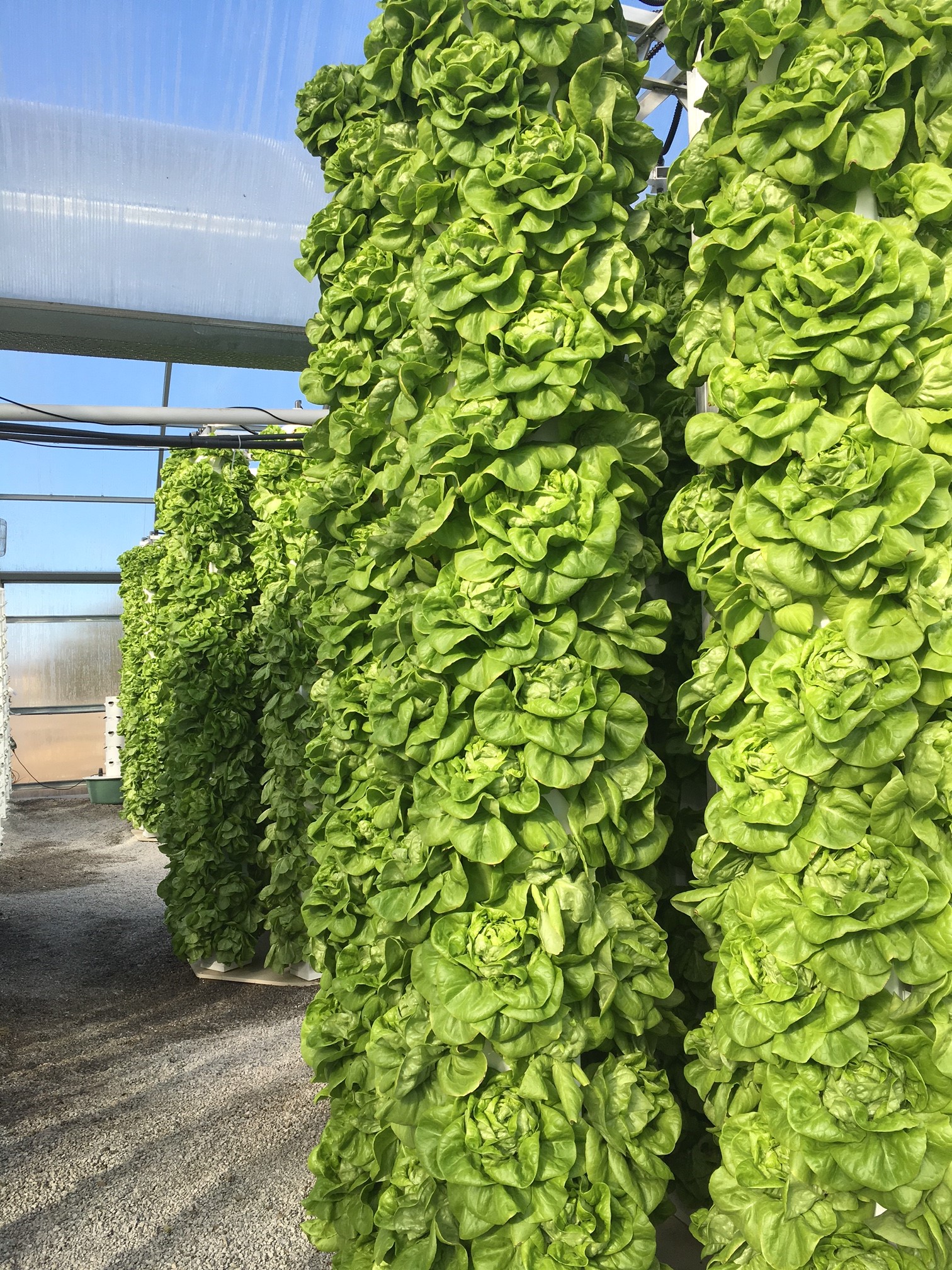 Sage Farms is committed to growing the highest quality produce year round, using the ultimate sustainable growing techniques. Growing produce vertically in an aeroponic system uses 10% or less of the water, space, and energy than traditionally grown produce. Their growing system allows customers to be able to rely on a consistent supply of fresh produce, even with what the Oklahoma weather tries to dictate to them.
After spending 14 years in the aerospace manufacturing industry, Ben Neal decided to switch gears and turn his passion of farming into his career. After several months of testing different growing systems and researching growing operations, a final system design was perfected. Since their start up almost one year ago, Sage Farms has increased their operations by 125% and added additional crops to give customers a diverse range of product.

LOCATION
Oklahoma City, OK
5
14000
Conventional
Greenhouse/Hoop
Lettuce
"We buy local to strengthen regional economies, support family farms, preserve the local landscape, and provide delicious fresh-from-the-farm foods for our customers."