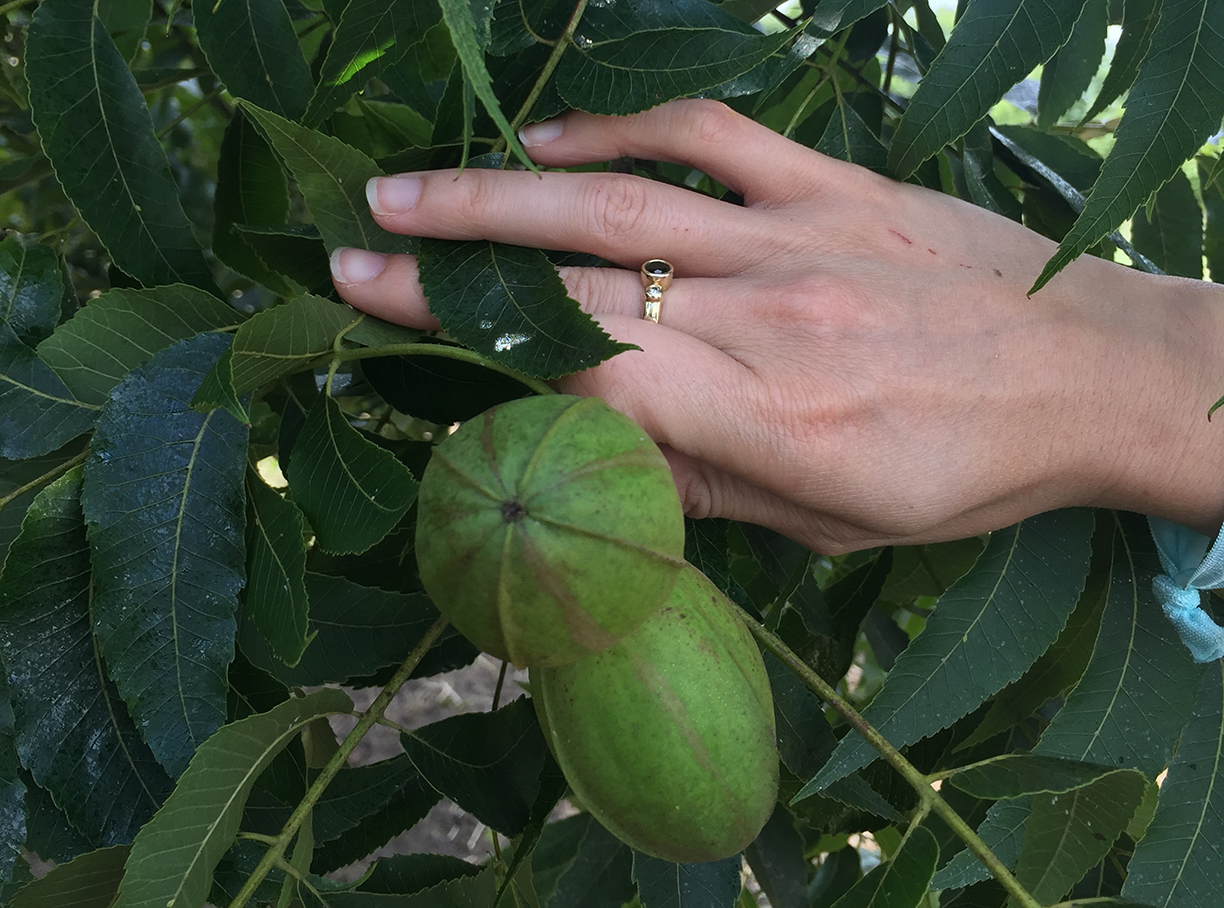 With the hope to provide a future for his family, in 1995 a seed was planted in Bill Crose's head that has since grown into a 90-acre pecan orchard. Located in the Verdigris River bottom, Red Dirt Pecan is founded on the promise of the American Dream. Hard work, dedication, perseverance are all values that are being passed from one generation to the next. The Crose family understands the health of the land is pertinent to reaping a good crop; therefore they strive to keep a balance between utilizing the land and maintaining a native ecosystem. It is not uncommon to see monarchs, white-tailed deer, milkweeds, chickadees, and the occasional red squirrel all prospering in a place where their family also prospers. They have high expectations for their product and hope it may contribute to the love and happiness surrounding your family.

LOCATION
Claremore, OK
90
Conventional
Nuts - Pecan, Tomatoes, Tomatoes - Beefsteak, Tomatoes - Cherry
"Agriculture is now, as it's always been, the basis of civilization. The 6 million farms of the United States form the basis of all other achievements of the American people and are more fruitful than all other resources."