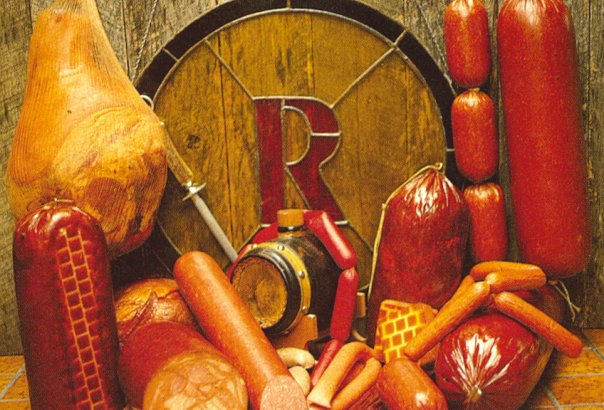 In 1959, in the small town of Perkins, OK, Ralph Crane started a small meat company with the idea of producing a product of the highest quality. He perfected a curing and smoking process that is second to none, and it has been proven by many awards, honors, and recognition. His dream was to have a good product that everyone could enjoy at an affordable price. This tradition carried on today by his family and company, with outstanding results.
Ralph's has won championship awards across the nation, and have just won gold on an international level. Ralph's Packing Co. is inspected by the State of Oklahoma Department of Agriculture. They are proud members of the American Association of Meat Processors, and the Made in Oklahoma Coalition. Ralph's has a relationship with the OSU Department of Agriculture to process their good welfare raising animals; such as pork and beef.

LOCATION
Perkins, OK
Conventional
Meat - Cured, Meat - Smoked
"We buy local to strengthen regional economies, support family farms, preserve the local landscape, and provide delicious fresh-from-the-farm foods for our customers."