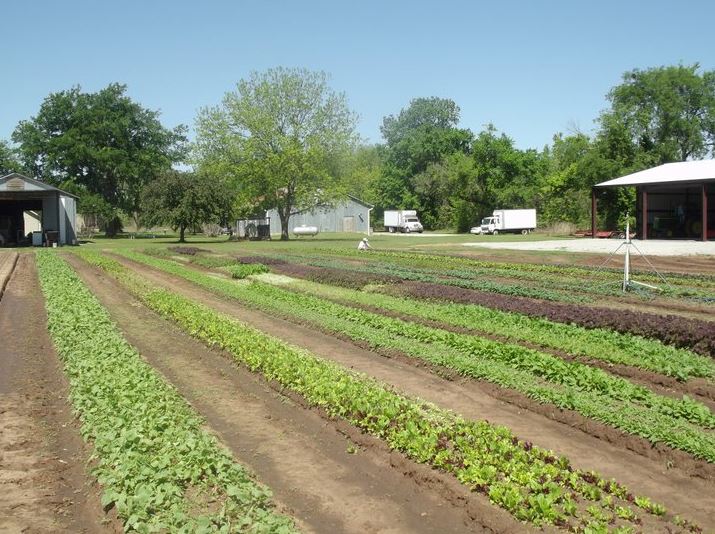 Progressive Farms is located in Bixby, Oklahoma. From brightly colored beets to vibrant Red Choi, Progressive Farms provides quality local produce just outside of Tulsa, Oklahoma. Owner, Joe Tierney has been growing seasonal vegetables and herbs for over 25 years. He started as a chef, and now has a greenhouse for germination and three hoop houses for all year growing. He took some time off in the last couple of years to explore better ways of growing organically. These lessons have let him ramp up their production without as much labor, water, and effects on the environment. He specializes in tomatoes, beets, carrots, and so much more.

LOCATION
Bixby, OK
20
Fruits - Assorted, Vegetables - Assorted
"We buy local to strengthen regional economies, support family farms, preserve the local landscape, and provide delicious fresh-from-the-farm foods for our customers."