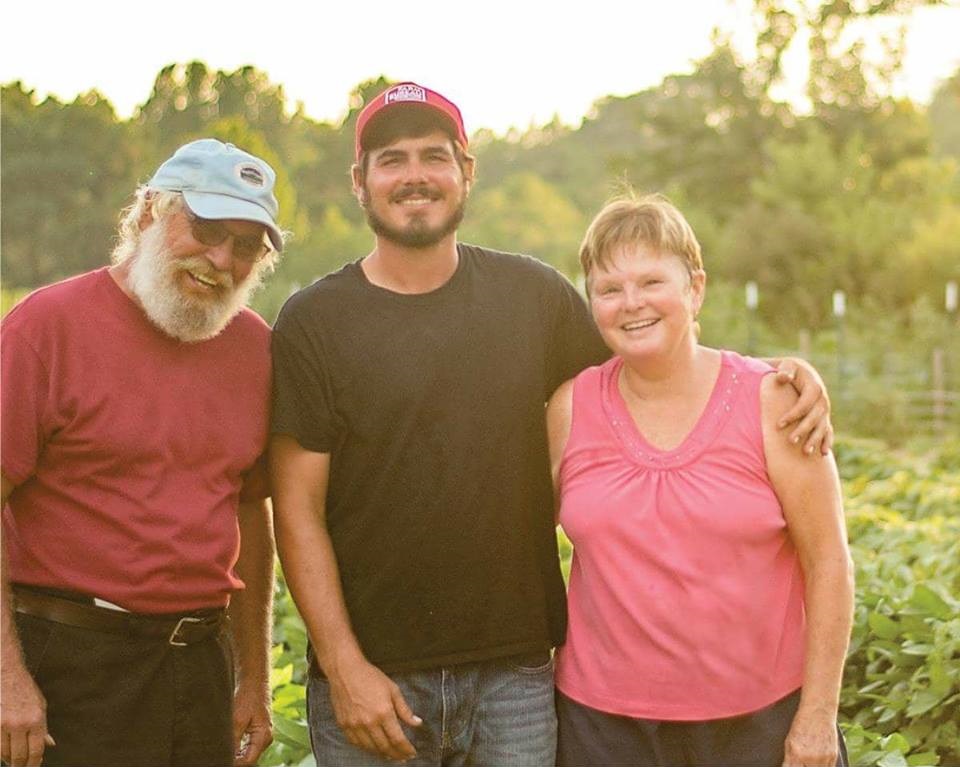 When the shifting tobacco market began to de-stabilize the farm, Jane Priest and her husband Gary looked for ways to adapt. In 2008, the Priests diversified from growing tobacco for international markets to growing produce as well. With the help of their son Ben, the family planted ½ acre of asparagus. The experiment was a success.
Ten years later, Priest Family Farms is still growing tobacco, but much less than before. Specialty crops have become their forte – heirloom varieties of field peas, carrots, radishes, beets, turnips, beans and squash. The asparagus field now covers 5 acres.
Each spring, Jane scours the internet and seed catalogs for unique varieties. She prefers produce varieties that are small, colorful, and have unique flavors.

LOCATION
Carthage, NC
66
Conventional
Okra, Squash - Winter
"We've got lots of specialty crops and always send the very best we've got."