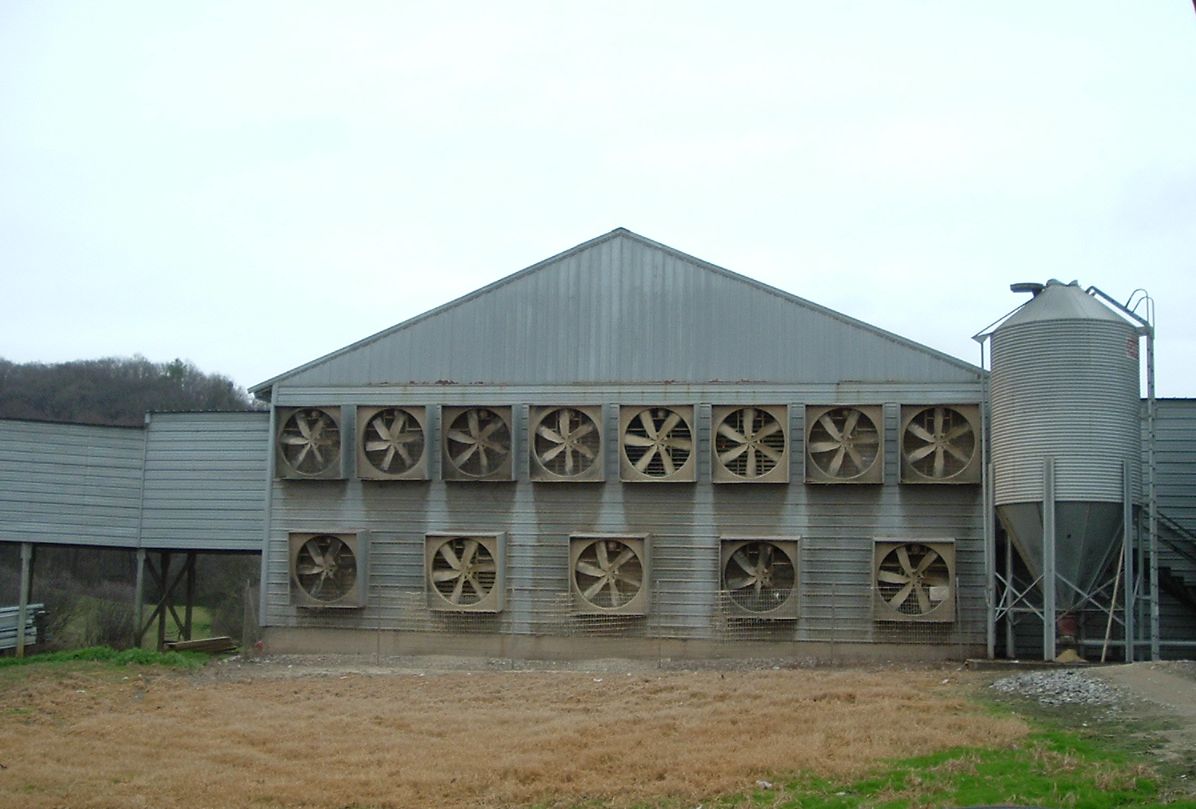 Parker and Reichman Farms began in 1948 when two Polish immigrants settled in North Carolina. Eric Reichman escaped from Poland as a teenager during World War II. After the war, he wound up in New York. He connected with the owner of a tannery in Marble, North Carolina, and moved to the South.
Once Reichman had land in North Carolina, he decided to raise chickens. Due to the financial crisis of the war, consumers were substituting eggs for meat. The business decision turned out to be a great idea.
Parker and Reichman Farms is now a family commercial egg operation run by Andrew Reichman. The farm provides high-quality eggs for retail customers and restaurants. The eggs are grown and packaged at the farm, and delivered to customers on a daily basis to ensure the eggs are fresh.

LOCATION
Andrews, NC
300
Conventional
Eggs
"Our goal for 65 years has been to ensure every egg we send out is of the highest quality."