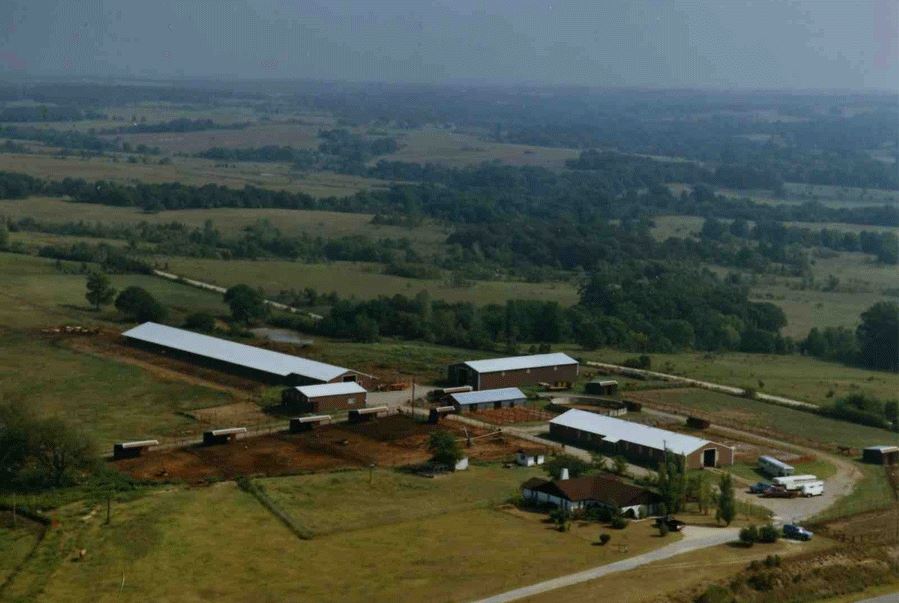 No Name Ranch is locally owned 70 miles south of Oklahoma City in Wynnewood, Oklahoma by Bruce and Joan Buechner. Together, they raise Pinzgauer/Red Angus pasture-raised. They are known for leanness and flavor and they employ only organic practices. The result is all-natural beef.
Without the use of pesticides, hormones, or antibiotics, their products are a great local alternative for any customer and are served in some of the best, high end restaurants in Oklahoma. They can provide you with all cuts that are low in fat and very tender, such as: rib eyes, filet mignon, sirloin strips, flank, skirt, and the finest ground beef available.

LOCATION
Wynnewood, OK
1000
Conventional
Meat - Beef
"We buy local to strengthen regional economies, support family farms, preserve the local landscape, and provide delicious fresh-from-the-farm foods for our customers."