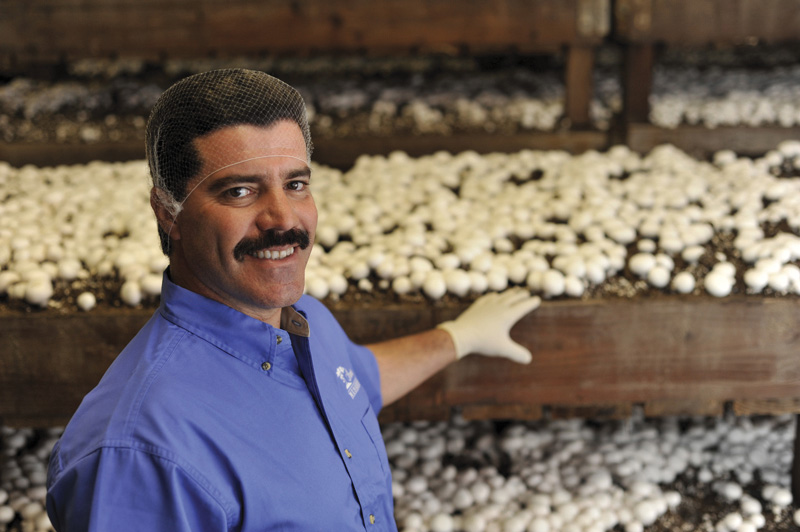 Monterey Mushrooms began in 1971 as a single farm operation near Watsonville, California. Over three decades later, the company oversees a family of operations from coast to coast servicing customers with freshly grown, processed, and packaged mushrooms of the finest quality.
Loudon, TN, established in 1977, is one of Monterey's nine fresh growing mushroom farms located across the country. Loudon's growing facility produces approximately 600,000 pounds of fresh mushrooms per week (95-100 truckloads). Loudon maintains and operates its own fleet of trucks, with distribution across the Southeast 24/365.
Loudon produces white, brown, and oyster mushrooms on its 150 acre, 920,000 square foot growing facility, and employs 580 people―all dedicated to growing and harvesting mushrooms of the highest quality. In fact, their commitment to excellence and teamwork continues to be Monterey's greatest asset in today'smarketplace.

LOCATION
Loudon, TN
150
Conventional
Field Grown
Mushrooms - Brown, Mushrooms - Oyster, Mushrooms - White
"Our commitment to excellence and teamwork continues to be our greatest asset in today's marketplace."