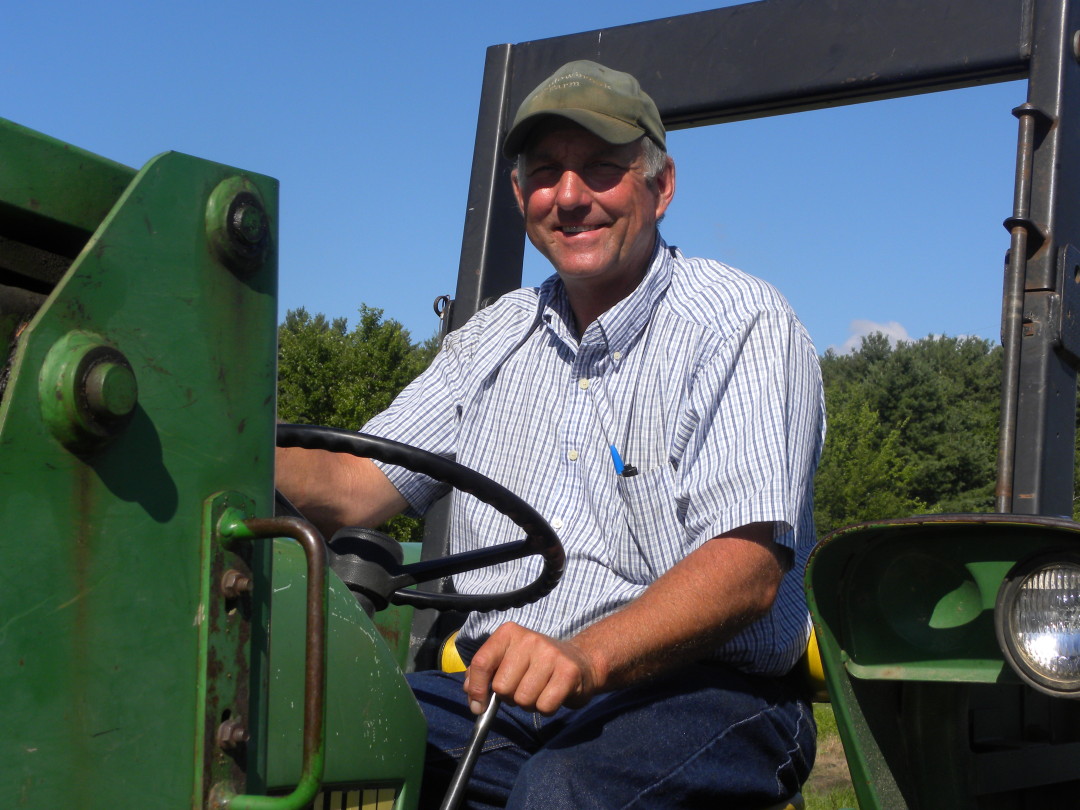 John Burney graduated from Cornell with a degree in agriculture and initially went to work as a loan officer for the Farm Credit Bureau. During college, John was helping a retired dairy farmer by managing farm operations and to return the favor, the 80 year-old lent John some of his farming equipment because he knew of John's interest in the business. John started farming on a part time basis, but knew that he wanted to use his experience from college and the dairy farm to start his own operation.
Starting in 1980, John Burney built Meadowbrook Farms from a modest beginning. He started with three-quarters of an acre of strawberries and now he calls 275 acres in East Longmeadow, MA, home. Tomatoes, cabbage, sweet corn, eggplant, cucumbers, green and yellow squash, green peppers, strawberries, pumpkins, and winter squash are the main crops at Meadowbrook.
The farm operates a quaint retail stand, bountiful greenhouses, and garden center where customers can buy anything from fruits and veggies to flowers and Christmas trees depending on the season.

LOCATION
East Longmeadow, MA
275
Conventional
Field Grown
Berries - Strawberries, Berries - Strawberry, Cabbage - Green, Corn - Sweet, Cucumbers, Eggplant, Peppers - Bell Green, Peppers - Green, Squash - Pumpkins, Squash - Yellow, Squash - Zucchini, Tomatoes
"I like everything―being outdoors, being your own boss, and being able to produce a quality product. Farming's got to be in your blood."