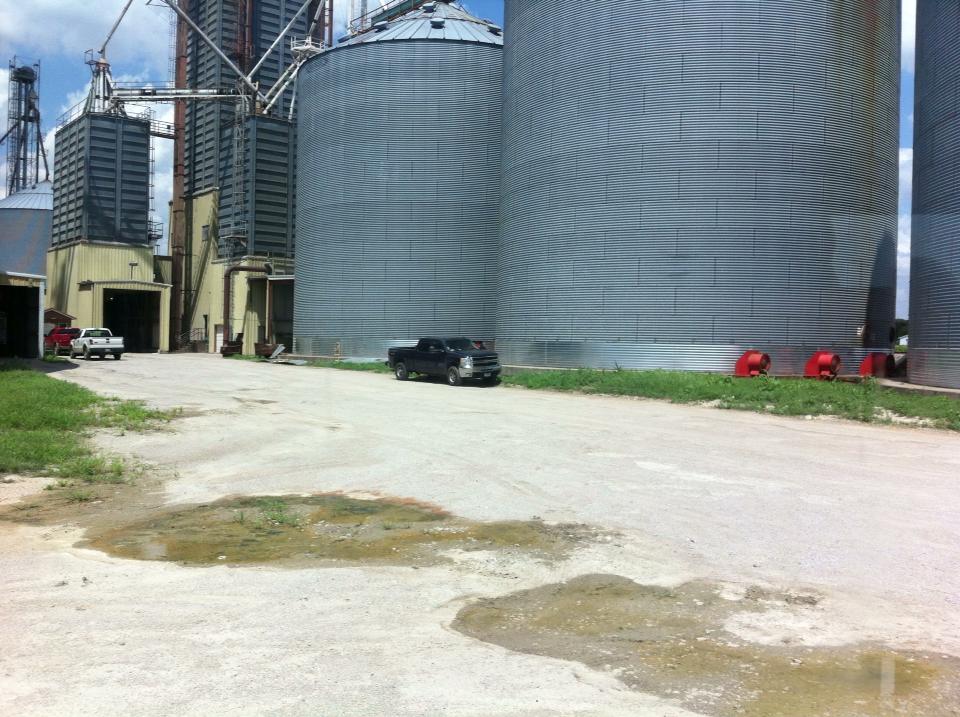 Roy Patterson is the Director of Sales and Marketing for Mahard Egg Farm, Inc.and also, responsible for all direct accounts they sell eggs to in the region. Margo Baxter and Roy work together to ensure that all customer orders are processed and deliveries are made in a timely fashion. Mahard's main facility is in Prosper, Texas and with farm facilities in West Texas and Southern Oklahoma. They currently have approximately 3 million laying hens. Mahard purchases their chickens when they are one day old and raise them to lay the best eggs in the industry and as they have done since 1929. Mahard Egg Farm is a second generation company selling fresh shell eggs and Mr. Mahard is still very active in the business at 88 years young.
Mahard operates a small retail store located in Prosper next to their office that allows local residents to purchase fresh eggs on a daily basis. Mr. Mahard supports many local charities including the Salesmanship Club and the North Texas Food Bank. Mahard Egg Farm is a UEP Certified egg producer, all facilities are USDA resident graded, SQFI Level 2000 certified and these 3rd party audits are performed every year.

LOCATION
Prosper, TX
4800
Conventional
Field Grown
Eggs
"Mahard Egg Farm and FreshPoint have been working together for many years with one goal in mind. We strive to get eggs to our customers that are second to none in freshness and quality."