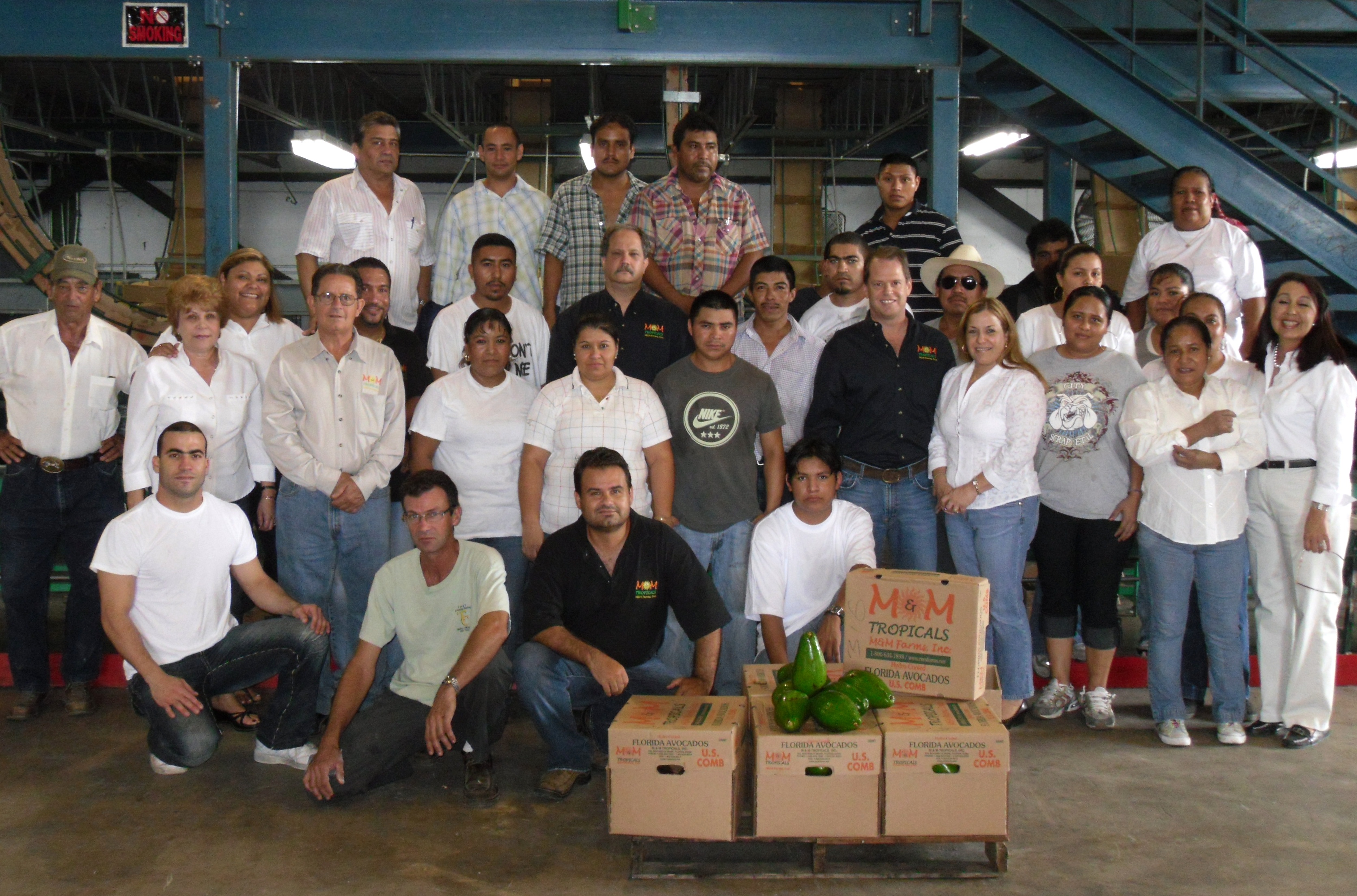 Valdes Farms started in 1967 as a South Florida grower of tropical roots, and remains a large growing arm of M&M today in Central and South America. Manolo Hevia, Sr. started with Valdes Farms in 1975 and eventually acquired Valdes Farm after Hurricane Andrew. He and his son changed the name to M&M Farms, Inc. and rebuilt the company into a leader in tropicals.
Since much of South Florida's tropical farmland has been disappearing over the last several years due to development after Hurricane Andrew, more and more tropical products are now being grown in Central America, the Caribbean, and South America. M&M is proud to still grow and pack Florida grown avocados, boniatos (Batatas), mangos and carambola (starfruit). M&M's specialty is tropical roots, but they have expanded into 40 other tropicals, and today work with many quality growers to be a one-stop-shop of tropicals for retailers, foodservice and wholesalers in the U.S. and Canada.

LOCATION
Miami, FL
40
Conventional
Field Grown
Avocados, Boniatos - Batatas, Carambola - Starfruit, Mangos
"Farming, livestock and the outdoors has always been in my blood."