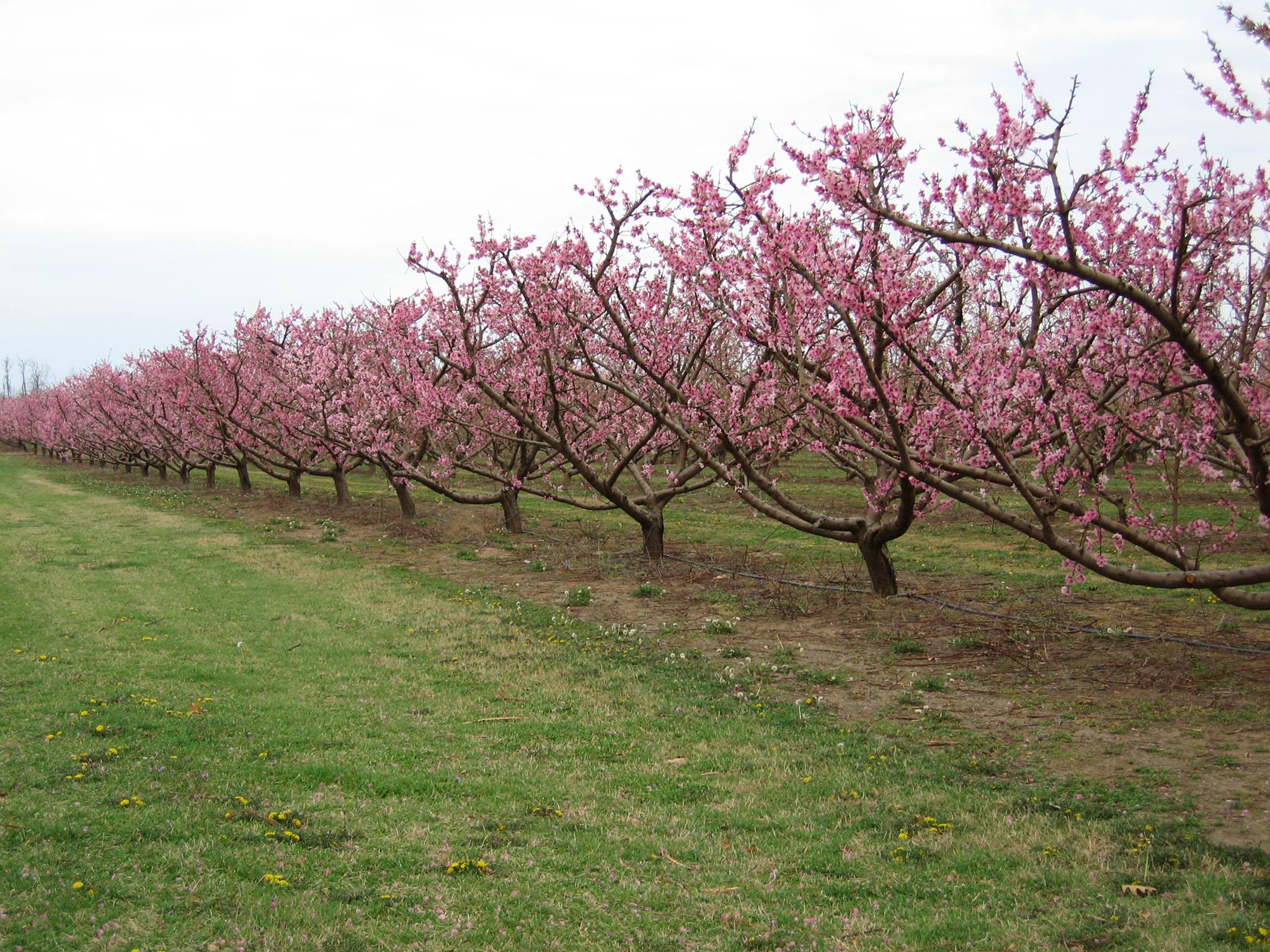 Livesay Orchards in Porter, OK is one of the only remaining peach orchards in the heart of the Peach Capital of Oklahoma. Now owned and operated by Kent and Steve Livesay, who both hold agriculture degrees from OSU, since taking over from their father who purchased the original orchard site in 1966. They are carrying it to their third generation, with their son also studying for his agriculture degree. In addition to peaches, Livesay Orchard raises assorted fruits and vegetables, most notably a large pumpkin patch and various apple varieties in the fall.
The annual Porter Peach Festival is held every year on their farm, where people come from all over the nation to taste these exquisite peaches. They range from 36 varieties such as Reliance, White Prince, and Redhaven. Apple varieties include Jonathans, Red Delicious, Arkansas black, Fuji, and Granny Smith.

LOCATION
Porter, OK
2000
Conventional
Field Grown
Apples, Squash - Pumpkins, Stone Fruit - Peaches
"We buy local to strengthen regional economies, support family farms, preserve the local landscape, and provide delicious fresh-from-the-farm foods for our customers."