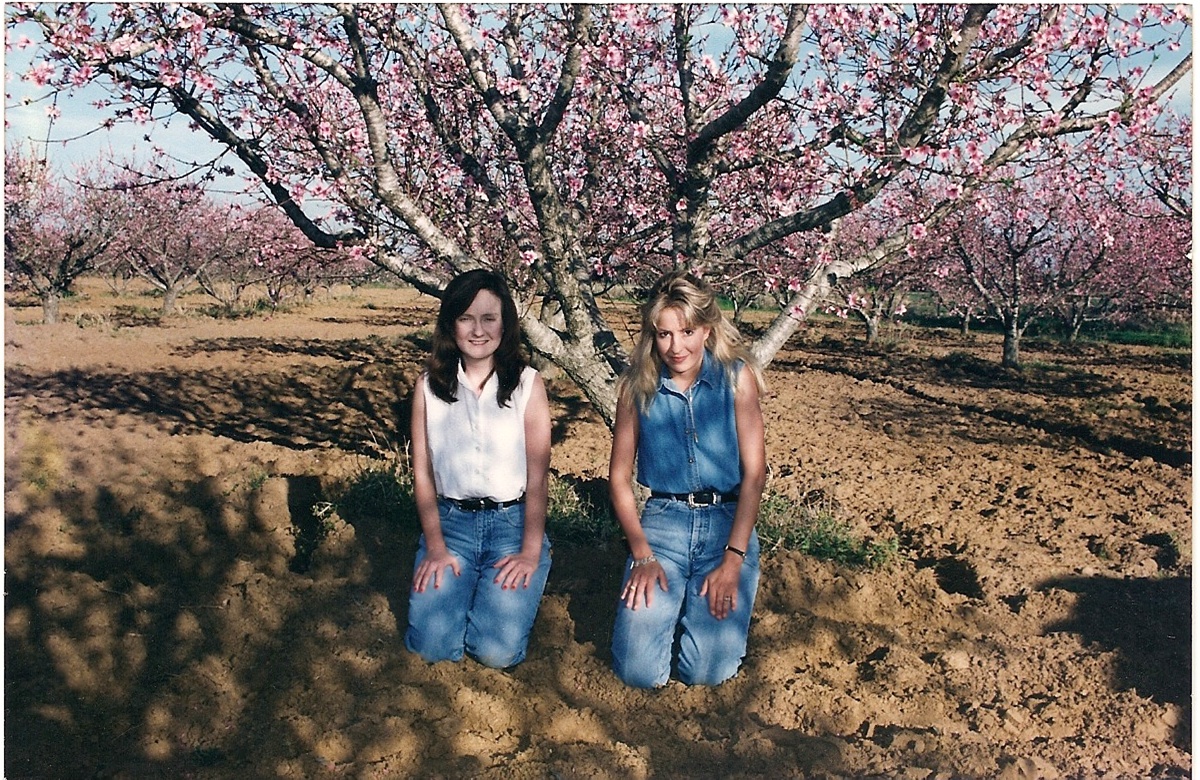 Lightsey Farms has been in continuous operation since the early 1920's, close to the small Texas town of Mexia. It was established by Erie Elijah Lightsey and left to his son Erie Ellice Lightsey who passed away in 2009. His daughters, Mary Lightsey and Lisa Lightsey Hadden are currently managing the operation. Lisa and Mary were both schoolteachers, who changed careers from teaching to growing fruits and vegetables full time. Lightsey Farms is well known throughout the state of Texas for some of the sweetest peaches, berries, figs, and persimmons found anywhere.
Their fruits and vegetables are sold throughout the state of Texas at farmers markets, grocery stores, and restaurants. Lightsey Farms is most famous for its mouthwatering peaches, which can be bought at their fruit stand close to their farm starting in mid-May. Each year Lightsey Farms plants a few fruit trees of the newer varieties to replace old wood in the orchards. Blackberries are harvested between mid-May and July from the 15 acre berry patch. Peas are a big favorite of many customers and are harvested from June to August.
In total Lightsey Farms produces over 300 acres of fresh fruits and vegetables. Their sandy soil is perfect for its production of fruits and vegetables. Visitors come from miles around to get to the fruit stand located 3.5 miles south east of Mexia on FM 1365.

LOCATION
Mexia, TX
300
Conventional
Field Grown
Beans, Berries - Blackberries, Melons - Watermelon, Melons - Watermelons, Onions, Pears, Peas, Stone Fruit - Peaches, Stone Fruit - Plums
"The success of our farm is a combination of hard work, good soil and good management. This is evidenced by the size, taste and overall quality of our fruits and vegetables."