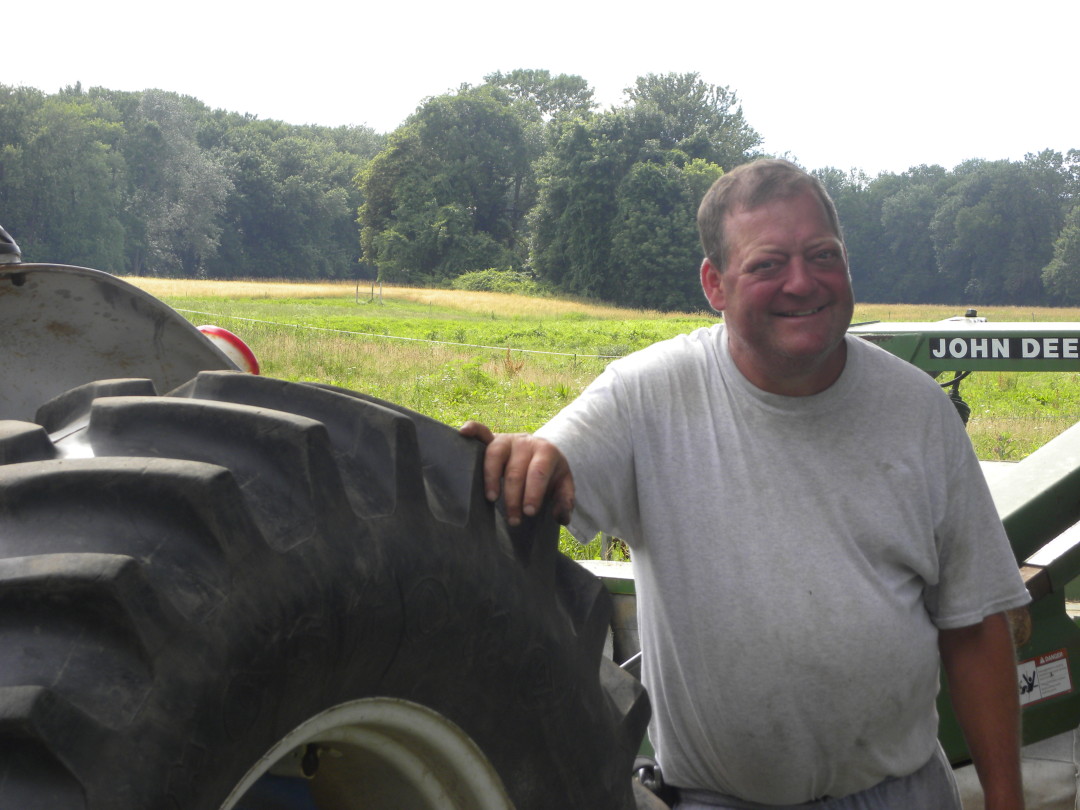 Close to 150 years ago, Henry Killam's grandfather bought what is now the oldest standing house in South Glastonbury, CT from Lt. John Hollister. The house was built in 1675 and keeps its watchful eye over the farm that is now known as Killam & Bassette Farmstead.
Seventy-nine year-old Henry Killam, Kevin, and Chris Bassette all work the 85 acres of land diligently. They raise corn, summer squash, winter squash, tomatoes, peppers, eggplant, and various fruits as well as GMO-free, all natural, USDA certified pork and 'free-range' eggs. This third generation farm also features a farm stand that uses the 'honor system' in that no one watches the stand.
A quaint country estate, the house and land are settled along the Connecticut River. The farm has diversified by hosting wine tastings, hayrides, clambakes, and pig roasts where you can enjoy the food and have the option to take home some great products.

LOCATION
South Glastonbury, CT
85
Conventional
Field Grown
Eggplant, Meat - Pork, Peppers, Peppers - Bell, Pork, Squash - Summer, Squash - Winter, Tomatoes
"When I was 9 years old, I came down the street and asked for a job from farmer Killam. That's pretty much how it was."