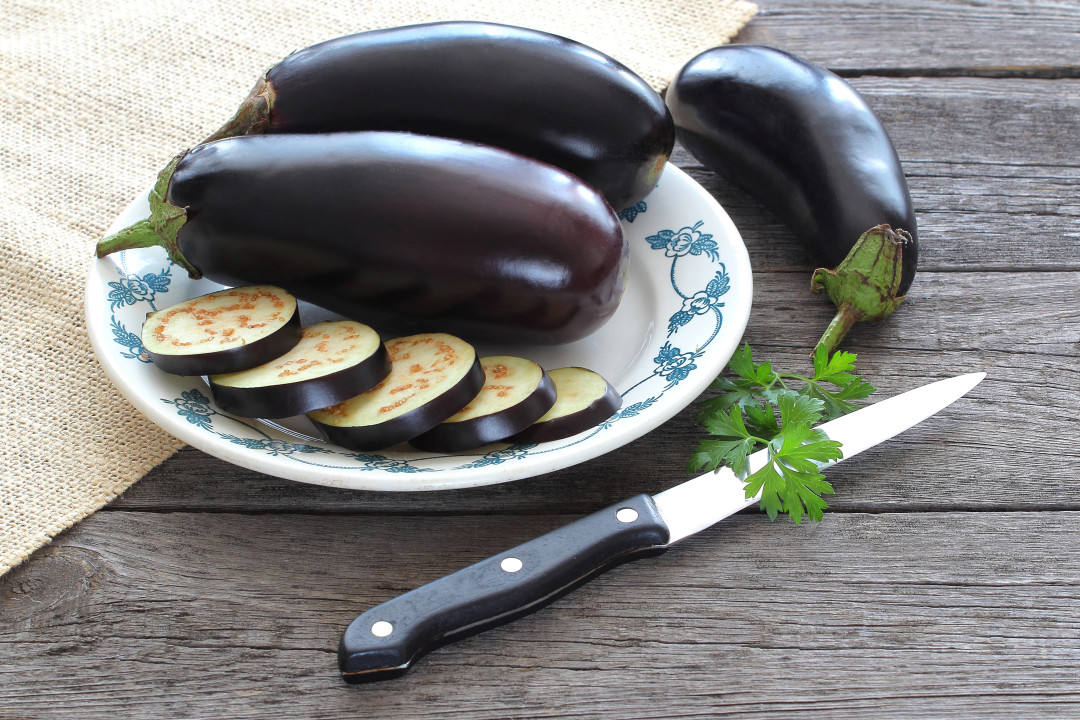 In Luckenbach, Texas just down the road from the music hall "Waylon, Willie, and the Boys" made famous is the gateway to another long-standing tradition, Jenschke Farms. The farm has been owned by the Jenschke family since 1948 when it was originally purchased by Eugene and Ruby Jenschke. The farm is currently maintained and operated by Billy Jenschke and his son Craig. The Jenschkes own a fruit and vegetable stand in Kerrville that is operational seven months out of the year. Craig now manages the farm and handles the summer harvest operation.
A wide variety of produce is grown on the farm including squash, tomatoes, eggplant, and peppers to name a few. They strive to be proactive in water conservation, and recently installed a state of the art electronically controlled drip irrigation system, which maintains the soil moisture content. Minimalistic use of pesticides is good for the environment and ensures a safe, healthy product for their customers. Jenschke Farms uses safe handling practices when packing and shipping produce and is committed to delivering you the best product from their farm to your table.
FreshPoint is proud to be a supporter of this and other small local farming operations. It helps the local economy, reduces the energy footprint, and allows produce items to be delivered to the consumer days fresher than products coming.

LOCATION
Fredericksburg, TX
150
Conventional
Field Grown
Eggplant, Onions, Peppers, Squash, Tomatoes
"We provide our customers with the highest quality produce and the best possible service by always striving to pick one day, and deliver the next."