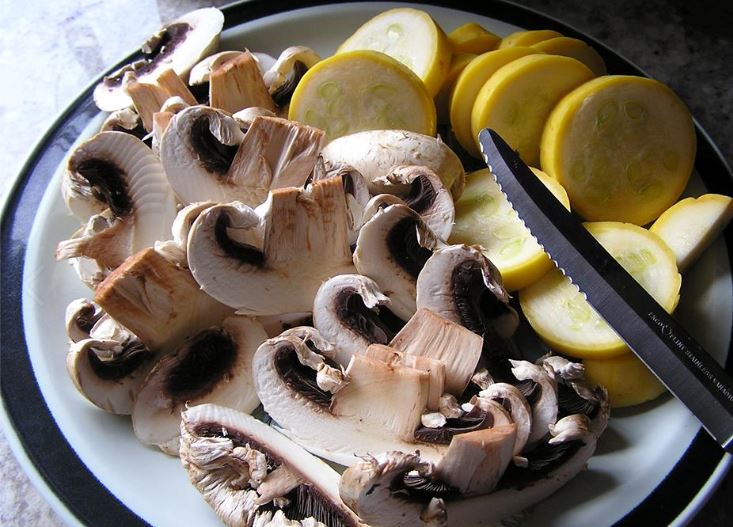 Virgil Jurgensmeyer, Joe Jurgensmeyer, and Darrell McLain founded J-M Farms, Inc. in the fall of 1979. The company name was originally J&M Farms, Inc., but was changed to J-M Farms, Inc. When Virgil and Joe purchased Darrell McClain's interest in the Company on April 15,1982.
J-M Farms, Inc. packs under the J-M Fresh label. The fleet of trucks deliver product to Oklahoma, Texas, Arkansas, Mississippi, New Mexico, Kansas, Missouri, and Iowa. J-M uses a compost made of wheat straw and grows over 500,000 pounds of mushrooms a week in large wooden trays. They provide a wide variety of mushrooms including button, portabella, shiitake, and cremini.

LOCATION
Miami, OK
Conventional
Mushrooms
"We buy local to strengthen regional economies, support family farms, preserve the local landscape, and provide delicious fresh-from-the-farm foods for our customers."