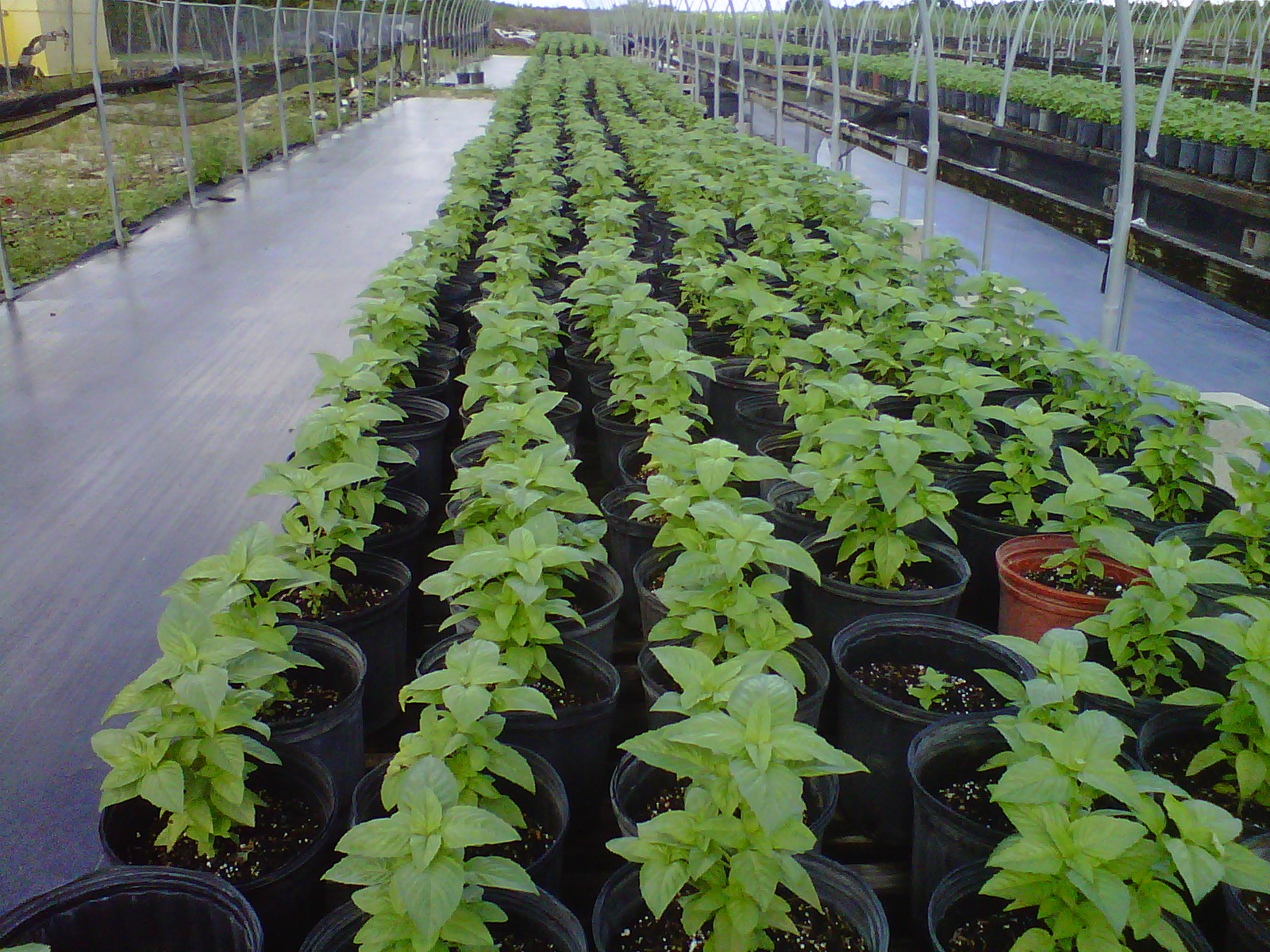 Infinite Herbs is an organization founded on freshness! Their state-of-the-art facilities produce some of the finest culinary herbs available in the world. They comply with the most rigorous growing standards throughout the growing, harvesting, and shipping process to ensure only the best quality is delivered.
Infinite Herbs offers a wide assortment of culinary herbs including basil, Thai basil, opal basil, oregano, sage, and chervil, among others. Their services are diverse, offering the clients exactly what they need, when they need it. Their control or "traceability" over shipments from start to finish allows them to know exactly what is happening with the order at any given moment. When dealing with perishables, this is a vital point to the fresh conscience buyer.
What grew from an interest to grow herbs for the local market as a second career in the outdoor farm, has turned into a primary career after diving more into greenhouse operations. And, of course, farming has always been in their blood, so they plan on expanding their variety of crops.

LOCATION
Hallandale, FL
11
Conventional
Field Grown
Herbs - Basil Opal, Herbs - Basil Thai, Herbs - Chervil, Herbs - Oregano, Herbs - Sage
"We just enjoy nature and farming! It's a way to be independent, be outdoors, and spend time with nature!"