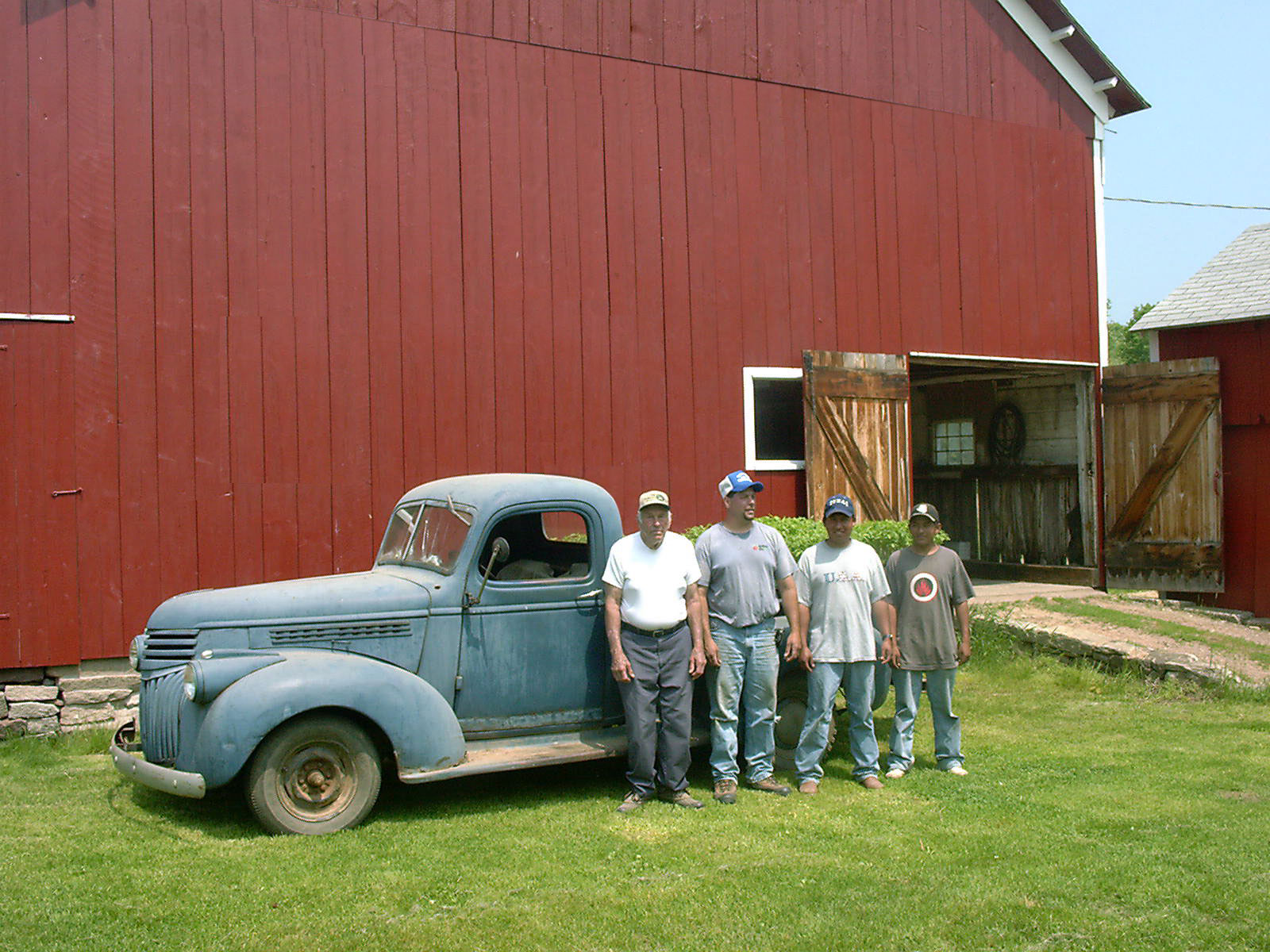 The Hortons settled in South Glastonbury, CT in 1860 and the farm started with no more than 35 acres, a red barn, and a quaint farmhouse. Six generations later, Ken Horton and his family have expanded Horton Farms to include eight barns set on 70 acres of land. Throughout the farm's 150 years of production, the Hortons have continuously grown the finest tomatoes, butternut squash, and broadleaf tobacco.
Situated in the flood plain of the Connecticut River, Horton Farms is home to the highest quality soil around. The farm is so picturesque that in 1993 the Hortons welcomed singer-songwriter Billy Joel to film the music video for his famous top ten hit "River of Dreams" on site in one of their antique red barns. Today Horton Farms hosts both a watercolor and an oil painter that set up shop on the property to depict scenes of farming seldom witnessed by the general public.

LOCATION
South Glastonbury, CT
70
Conventional
Field Grown
Squash - Butternut, Tobaco - Broadleaf, Tomatoes
"I just love being here. I've been doing this, full-time, for 25 years."