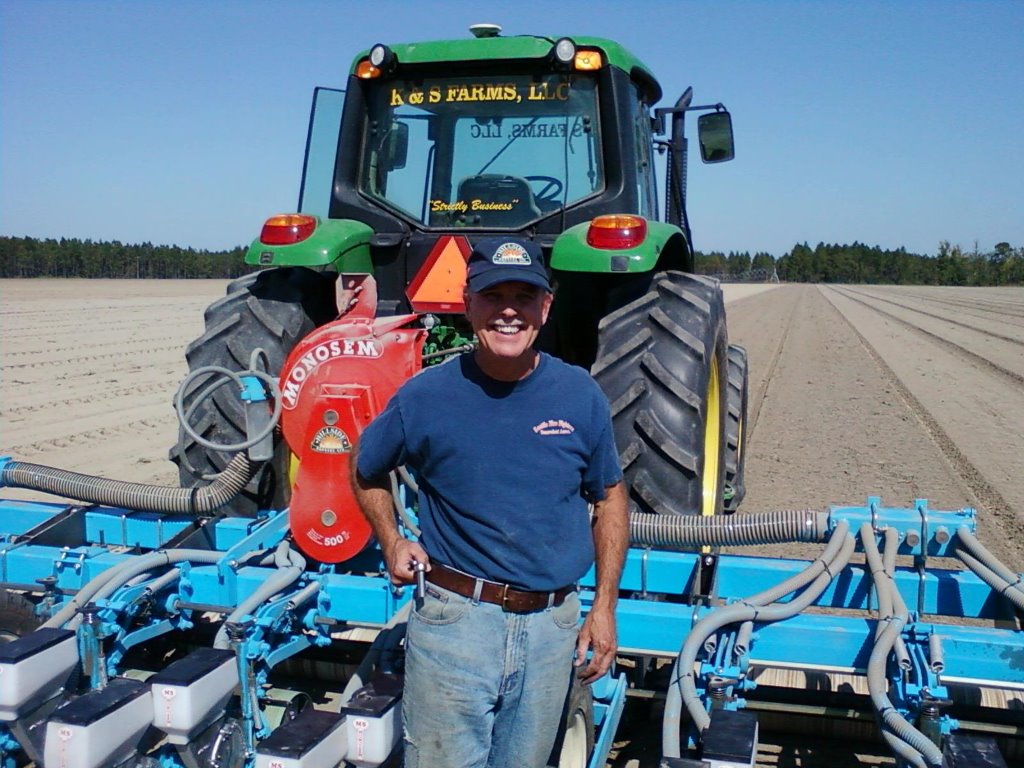 In 2008, after 50 years and four generations of family farming in Ontario, Canada, Hillside Gardens ventured back into the country of their president Ron Gleason's birth to establish a branch in Reidsville, Georgia.
Initially, carrots were their only crop as they learned the ropes of farming in the sandy soil that is so different from the muck soil they grow on in Canada. As they settled into their new home in Reidsville, they've added parsnips, beets, turnips, celery, and cauliflower to the roster.
Also new in their Georgia branch is a foray into growing organic. As they enter their seventh year, Hillside Gardens Georgia is excited to expand their acreage, continue to build their expertise in farming on sandy soil, and respect and care for the earth and their customers through growing, packing, and shipping healthful and delicious fresh vegetables.

LOCATION
Reidsville, GA
650
Conventional
Field Grown
Vegetables - Assorted Root
"We buy local to strengthen regional economies, support family farms, preserve the local landscape, and provide delicious fresh-from-the-farm foods for our customers."