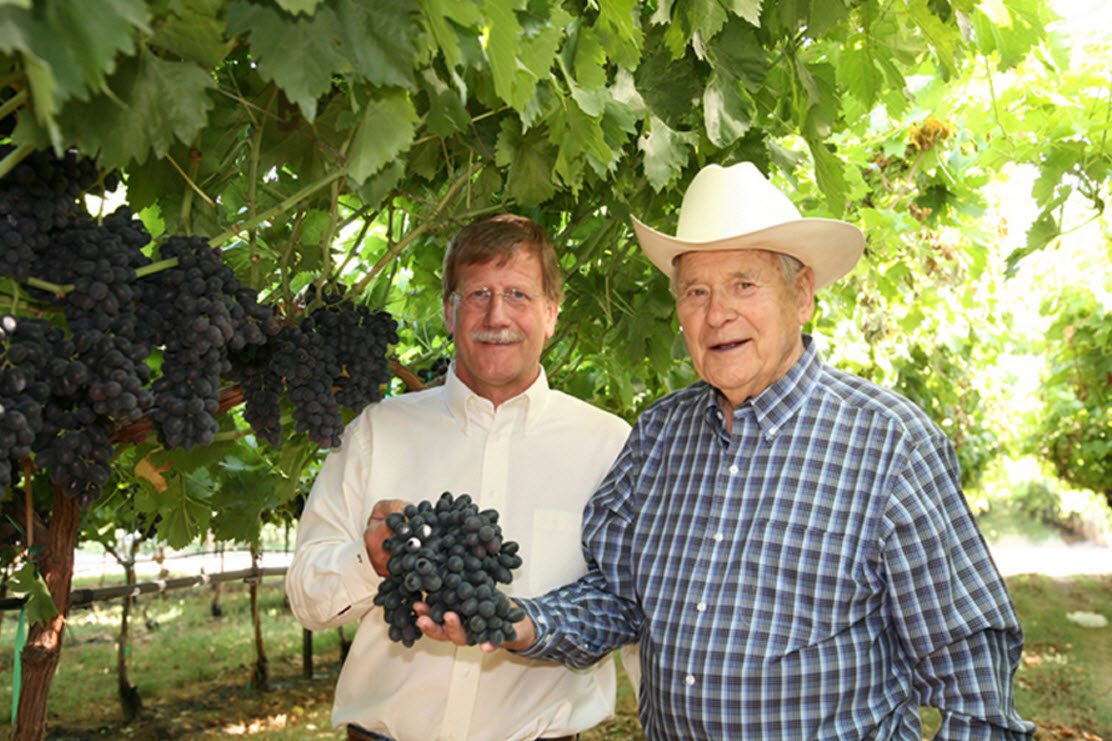 When Jack Pandol founded Grapery in 1996, he followed the family tradition of grape growing that spanned three generations. He had one goal: to produce the best tasting table grapes in the industry.
By pioneering, adopting, and refining various farming practices, Pandol passionately led his team at Grapery through a series of innovative breakthroughs that ultimately resulted in the delivery of outstanding, mouth-watering, all-natural grapes with an amazing flavor for consumers around the world.
Grapery has developed an ever-expanding selection of inspired, delicious new varietals for their customers year after year, season after season. Today Grapery proudly ships its juicy, delectable table grapes to grocers across the country and around the world.

LOCATION
Shafter, CA
Conventional
Field Grown
Grapes
"People can't get enough of them."