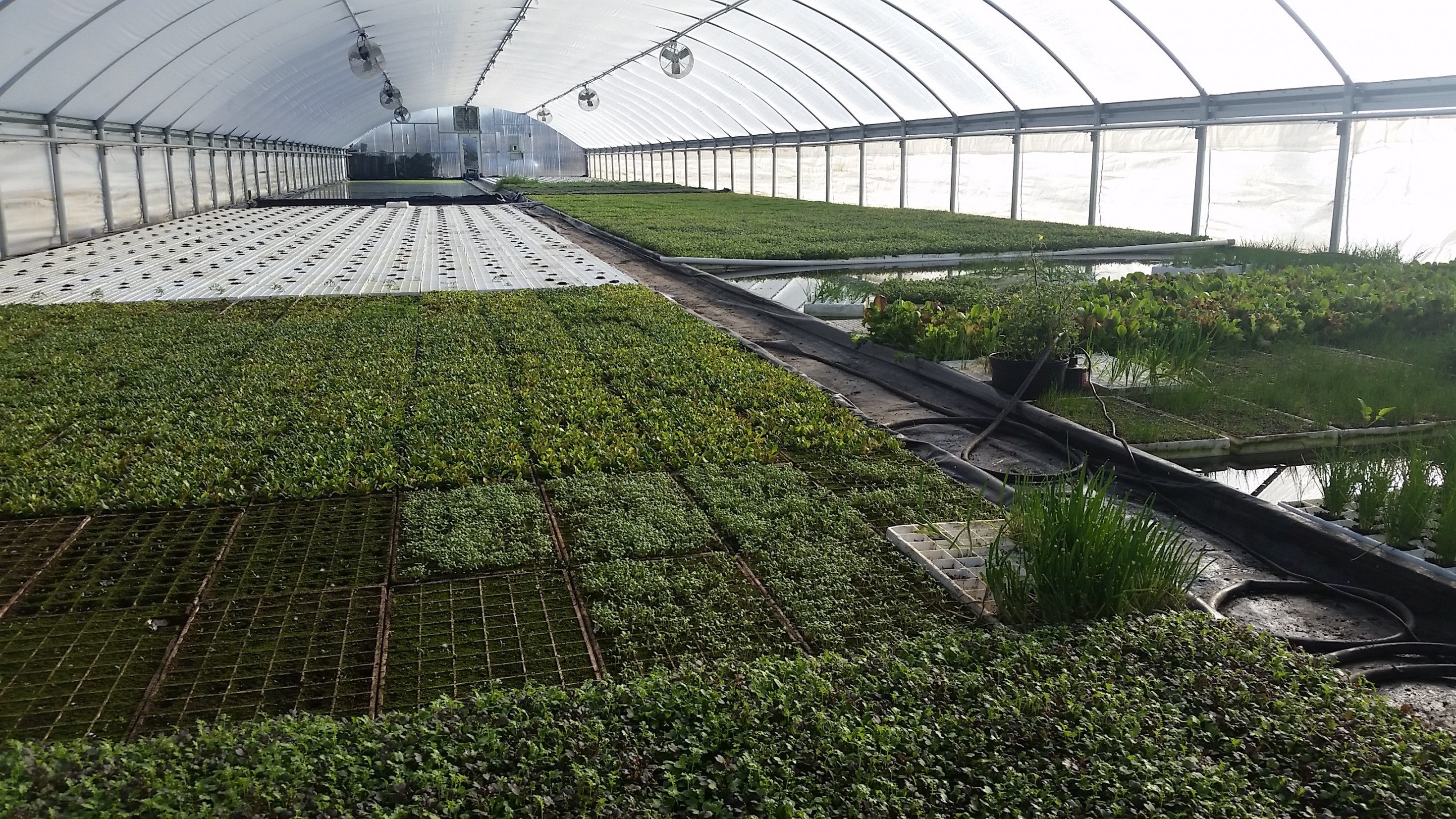 Chris Flippo grew up in Wilson, NC, and began his farming career in the kitchen. He worked in the restaurant industry for over 10 years as a line cook until he decided to return to his family's farming roots. With the help of a friend who owns a landscaping company, Chris put up a greenhouse next to his fertile fields. He began searching seed catalogs for products he found exciting while in the kitchens – heirloom varieties, unique colors, specialty blends.
Chris experiments with new crops each year, but maintains his core crops of mixed cherry heirloom tomatoes and microgreens.

LOCATION
Elm City, NC
5
Herbs, Peppers, Radish, Tomatoes - Heirloom
"If you're looking to make a small fortune in the farming business start with a large one!"