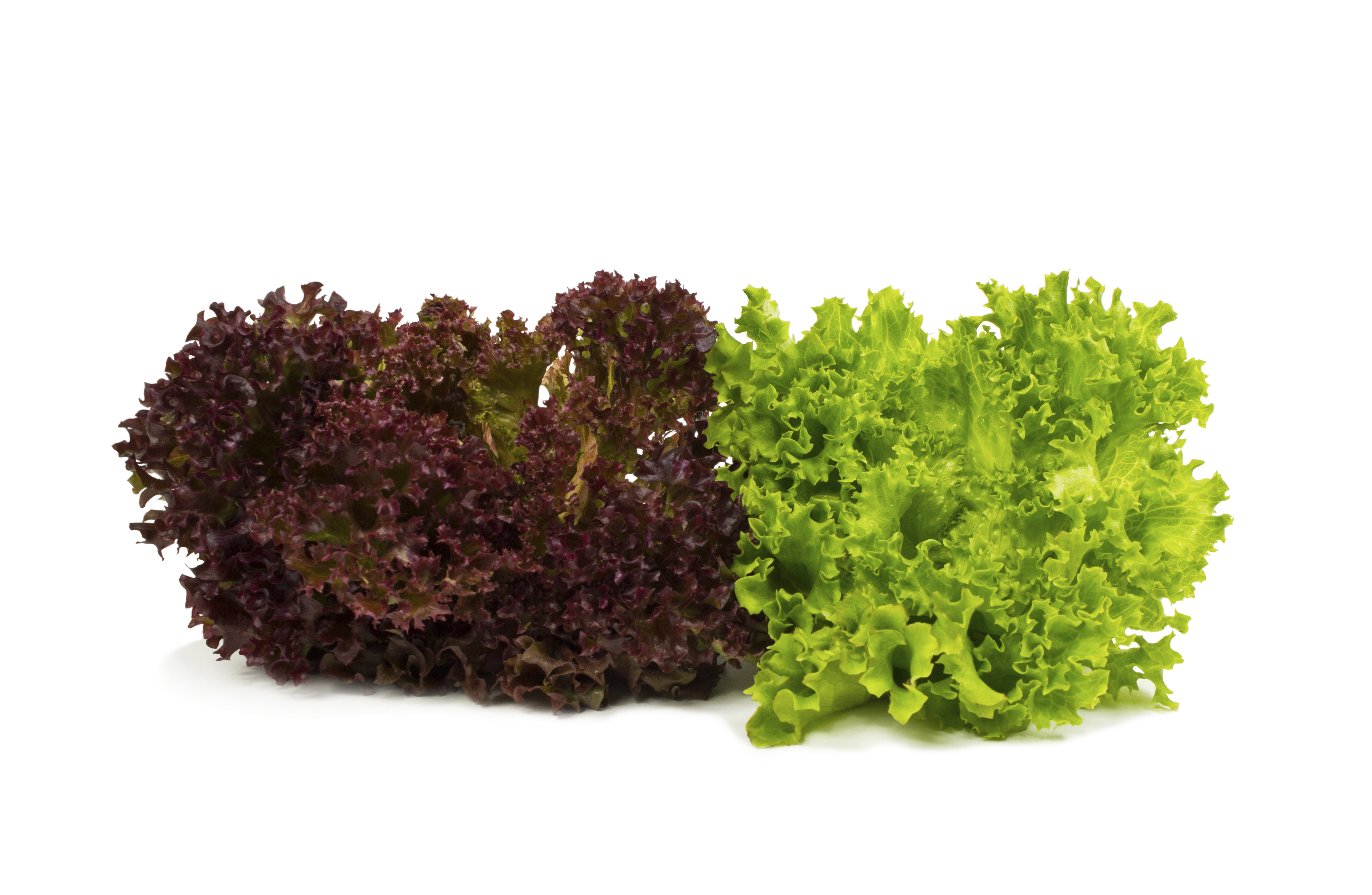 Jeffrey Grissom and Joe Klare own and operate the 3,000 acre Direct Advantage Farms as a partnership. The farm is a family operation, with Jeffrey being second generation to farm the place about 10 miles west of Pearsall. Their main crops are leaf lettuces and cabbage.
Joe Klare, the marketing partner of DA Texas, explains, "The goal behind regional farming is to reduce the energy footprint involved with production of certain crops. You do this by selecting macro climates within a state or region where specific cultivar of certain crops are compatible with heat unit models, weather patterns, local infrastructure." It just so happens that the area just south of San Antonio is a great place to grow lettuce from November through March. By cutting three days off the shipping time from the West Coast, the farm is able to bring lettuce to market three days fresher and cheaper because of savings on freight. This is in line with their company goal of reducing the expense and energy footprint involved with the production of fruits and vegetables.
They provide custom solutions to their customers by tailoring farming, harvesting, and packaging procedures to specific customers. Direct Advantage strives to always provide the highest level of food safety and product traceability and the freshest product possible by harvesting for need, not inventory. They compel a hyper-responsive environment and innovate needed value solutions. Cultivars are selected to optimize areas, and they aggressively manage the crops, paying attention to details. Multiple geographic ship points mitigate risk. Providing different locations sustains a growing window outside traditional harvest schedules. DA Farms is always looking for more locations to expand their customer base and provide the highest quality product.

LOCATION
Pearsall, TX
3000
Cabbage - Green, Cabbage - Red, Lettuce - Iceberg, Lettuce - Leaf, Lettuce - Romaine
"At Direct Advantage, we have a vision to continuously add value for our customers, communities, and team members by delivering the highest quality and freshest produce."