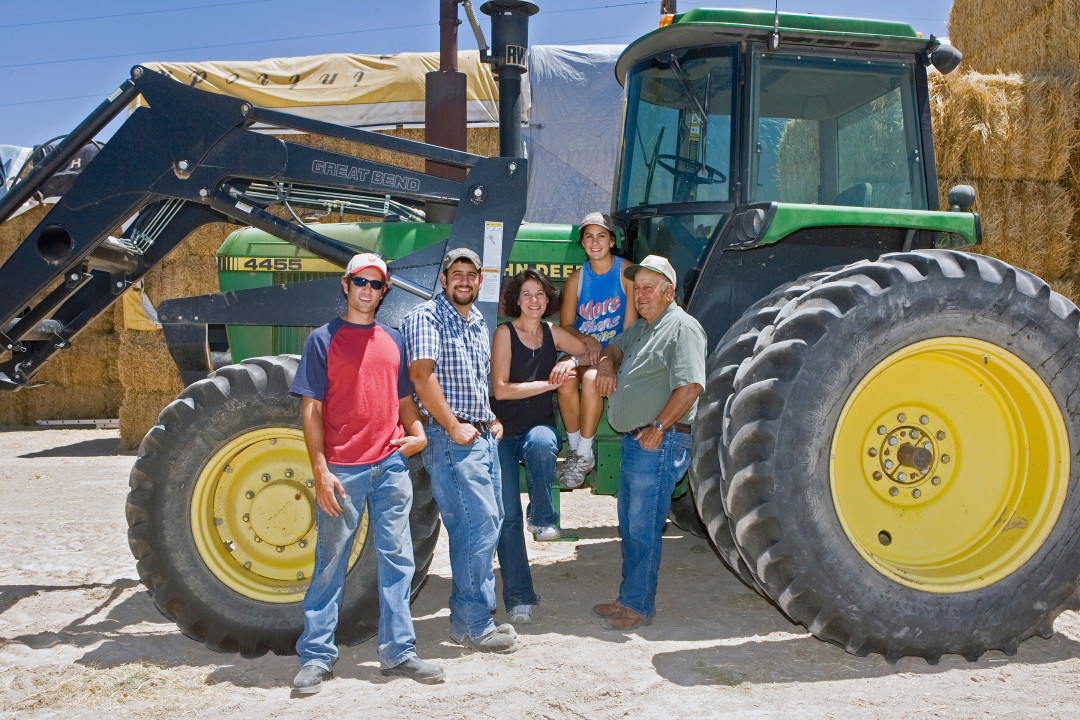 The DiSanti family started farming in Pueblo, CO in 1890, just a few miles from the current headquarters on the St. Charles Mesa. With humble beginnings raising sugar beets and a small amount of vegetables, the DiSanti family has evolved to a retail and wholesale grower and shipper that produce 26 different crops, which are marketed throughout the state of Colorado.
The Colorado growing season allows this operation to begin harvesting some crops in early May and continue throughout the summer until the first frost in the fall. Now in its fifth generation, DiSanti Farms maintains a strong commitment to family values, a rural lifestyle, and to providing the freshest and highest quality produce to their local communities.

LOCATION
Pueblo, CO
1000
Conventional
Field Grown
Beans - Green, Beets - Red, Corn - Sweet, Cucumbers, Cucumbers - Pickling, Eggplant, Herbs - Cilantro, Herbs - Dill, Herbs - Parsley, Melons - Cantaloupe, Melons - Honeydew, Melons - Watermelon, Onions - Green, Peppers - Chiles Anaheim, Peppers - Chiles Jalapeno, Peppers - Chiles Pueblo, Peppers - Green, Radish, Squash - Pumpkins, Squash - Yellow, Squash - Zucchini, Tomatoes
"We buy local to strengthen regional economies, support family farms, preserve the local landscape, and provide delicious fresh-from-the-farm foods for our customers."