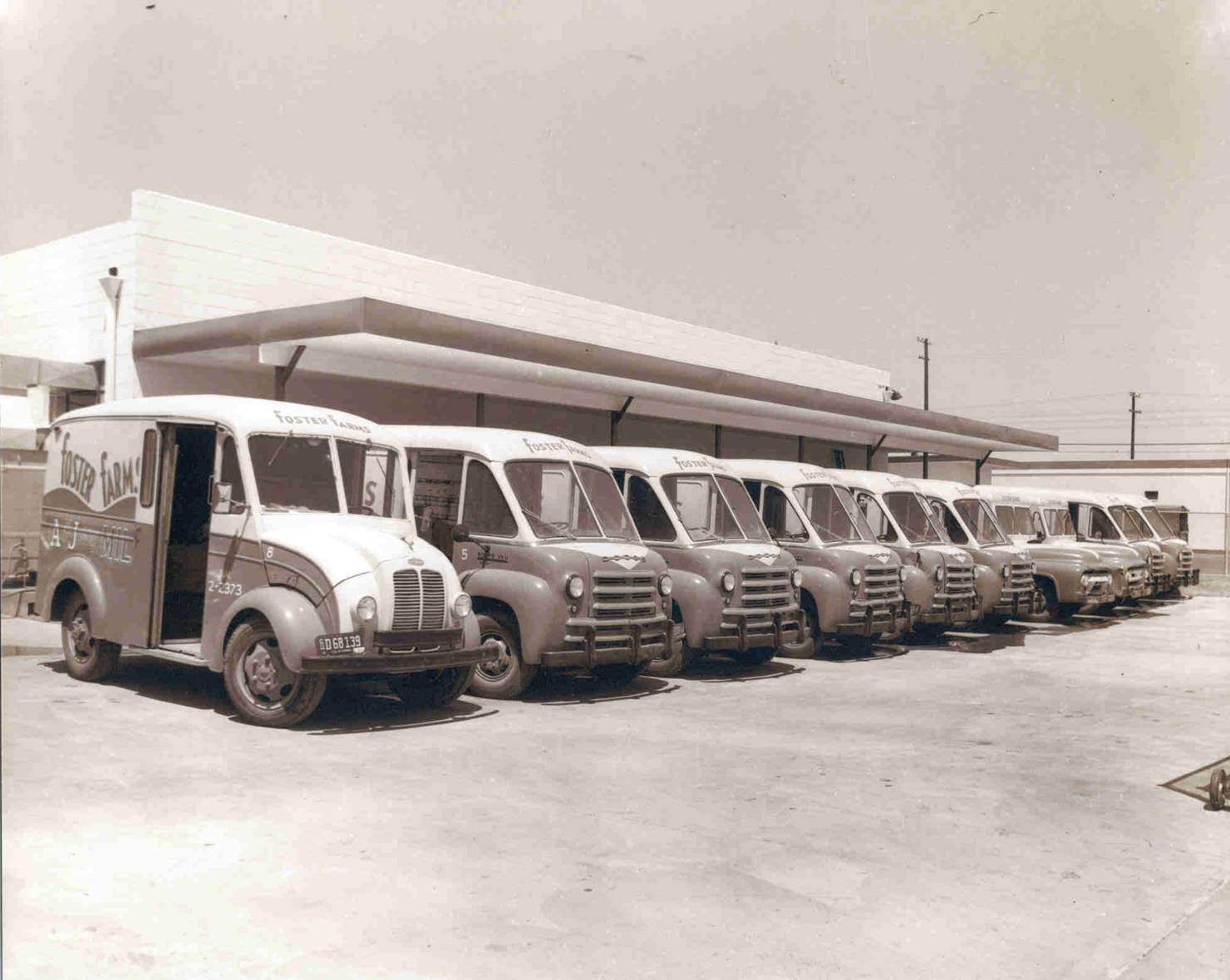 Crystal brand dairy products have been a part of California for over 100 years. Throughout their history thet have remained committed to providing the freshest, local dairy products.
Founded by George Knox in 1901 they were originally known as Crystal Cream & Butter. Crystal started in the back of a small grocery store located at 728 K Street in Sacramento, California. That is where George and Caroline Knox churned butter. Twenty years later in 1921, Crystal was purchased by Carl Hansen, a Danish immigrant. When Hansen purchased Crystal, the products were still limited to butter and cream, but in 1931 under Hansen's leadership Crystal offered Sacramento its first bottled milk.This was the beginning of the expansion of Crystal's family of products to include such products as cottage cheese, sour cream, ice cream, and yogurt.
In addition to a strong local presence, Crystal Creamery's sustainability efforts include zero waste initiatives, energy conservation, and water conservation, among other goals.

LOCATION
Bakersfield, CA
Conventional
Cream, Dairy - Yogurt, Milk
"We buy local to strengthen regional economies, support family farms, preserve the local landscape, and provide delicious fresh-from-the-farm foods for our customers."