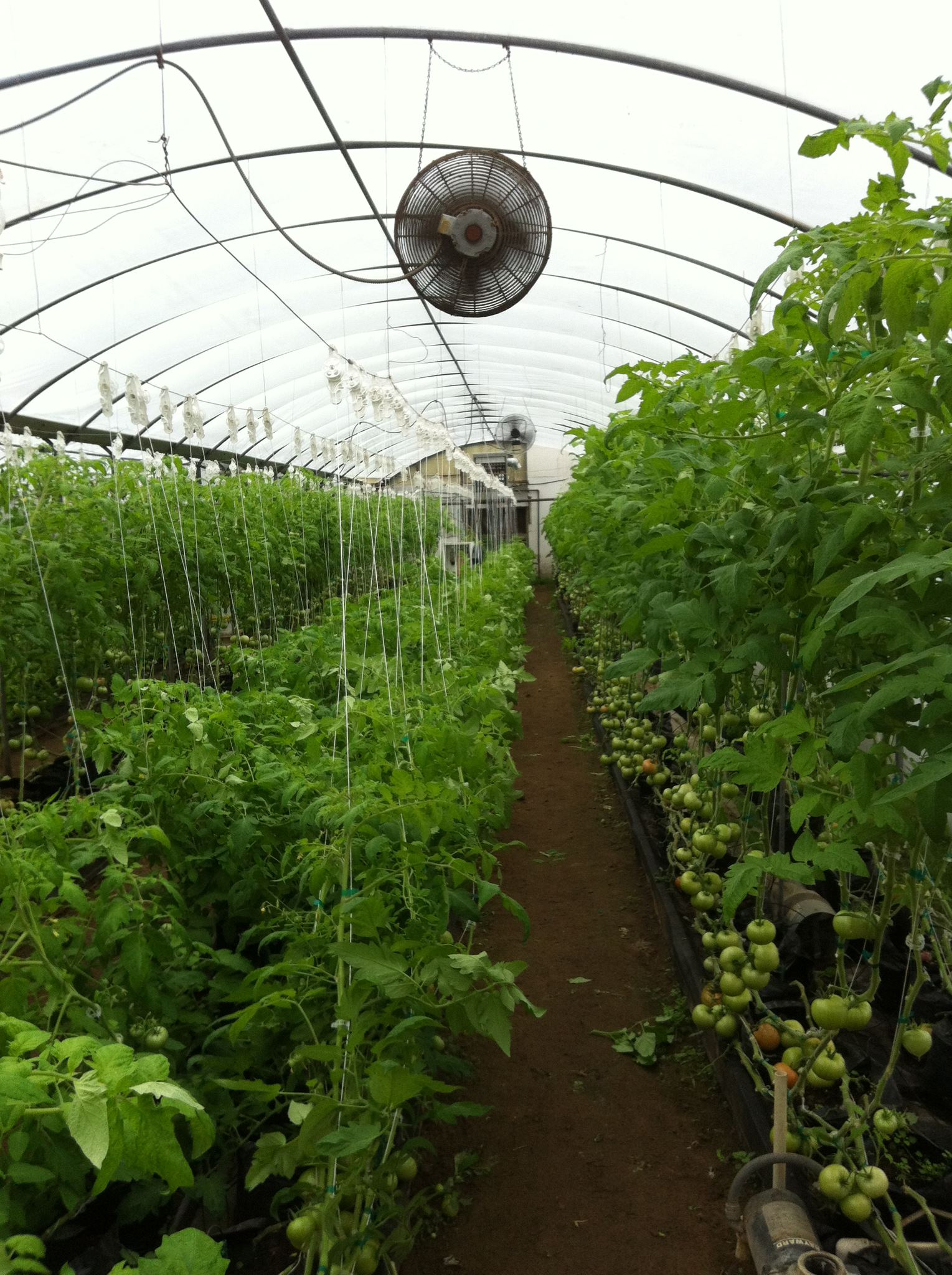 Crow Farms in Earlsboro, OK has been growing fresh fruits and vegetables since 1987 when they started with five acres of watermelons, cantaloupe, and an acre of assorted vegetables.
Now moving towards Crow & Sons' Farm, their two sons grew up farming, paid for their college education with farming, and have now re-joined the family operation. Currently, they have four greenhouses devoted to slicing tomatoes, yellow tomatoes, and grape tomatoes to try to supply the demand all year long and practicing rotational planting. They have 40+ acres of field that they will harvest all year round with seasonal crops.

LOCATION
Earlsboro, OK
40
Conventional
Beets, Cauliflower, Corn, Cucumbers, Melon - Cantaloupe, Melons - Cantaloupe, Peppers, Peppers - Bell, Radish, Squash, Squash - Zucchini, Tomatoes
"They grow some of the prettiest squash and sweetest corn in Oklahoma!"