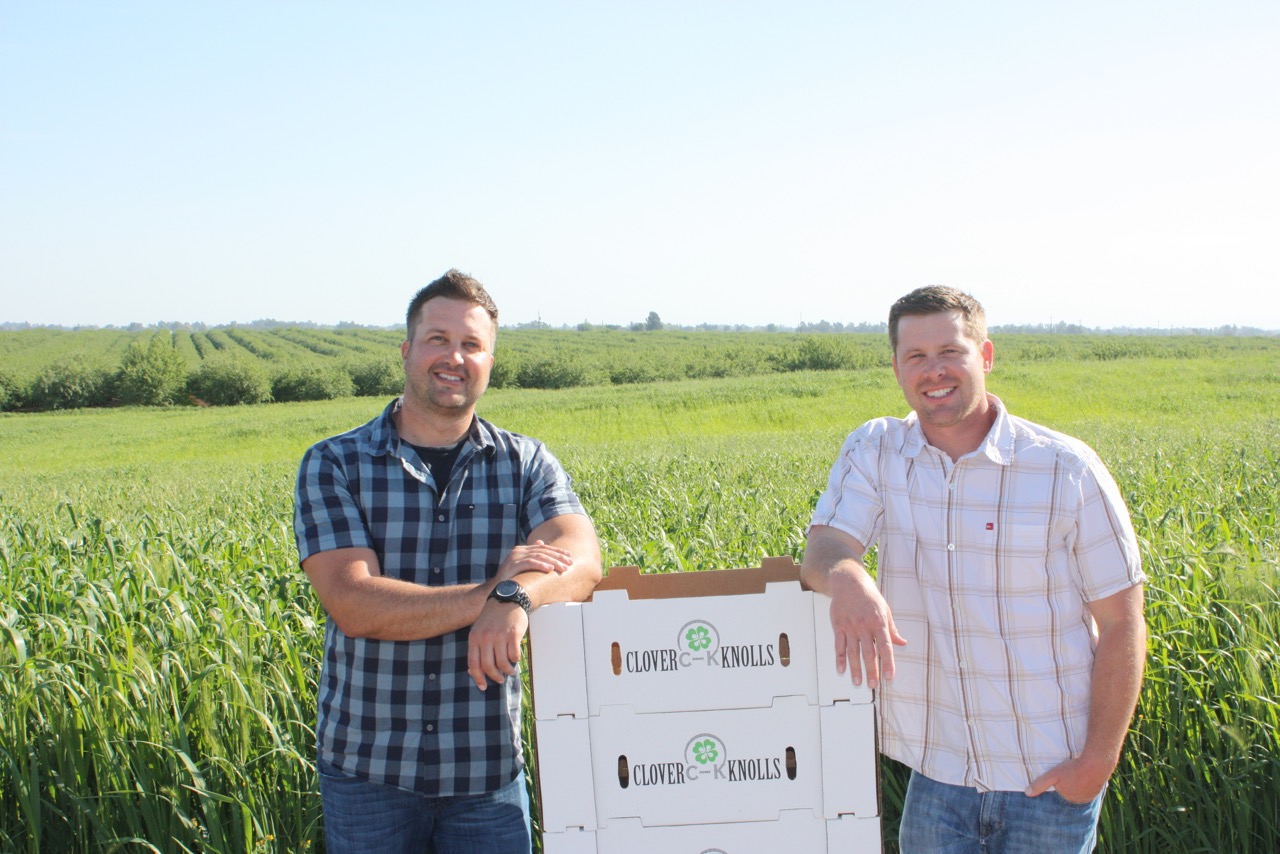 The Kesterson brothers fell in love with salsa verde and Mexican food while attending college in San Diego. After returning home to their family's 70 year old ranch, they started growing tomatillos.
With the help of their father, the brothers turned this love into a small business. Together they now seed, transplant, farm, and package tomatillos all on their own.
Through their hard work and care, they are bringing fresh and high quality ingredients to kitchens throughout the California Valley.
Not only does Clover Knolls believe in quality ingredients, but they also believe in giving back to the community. Clover Knolls donates 10% of the proceeds to help fund new wells and water projects for less fortunate communities around the world.

LOCATION
Oakdale, CA
25
Conventional
Field Grown
Tomatoes - Tomatillo
"We buy local to strengthen regional economies, support family farms, preserve the local landscape, and provide delicious fresh-from-the-farm foods for our customers."