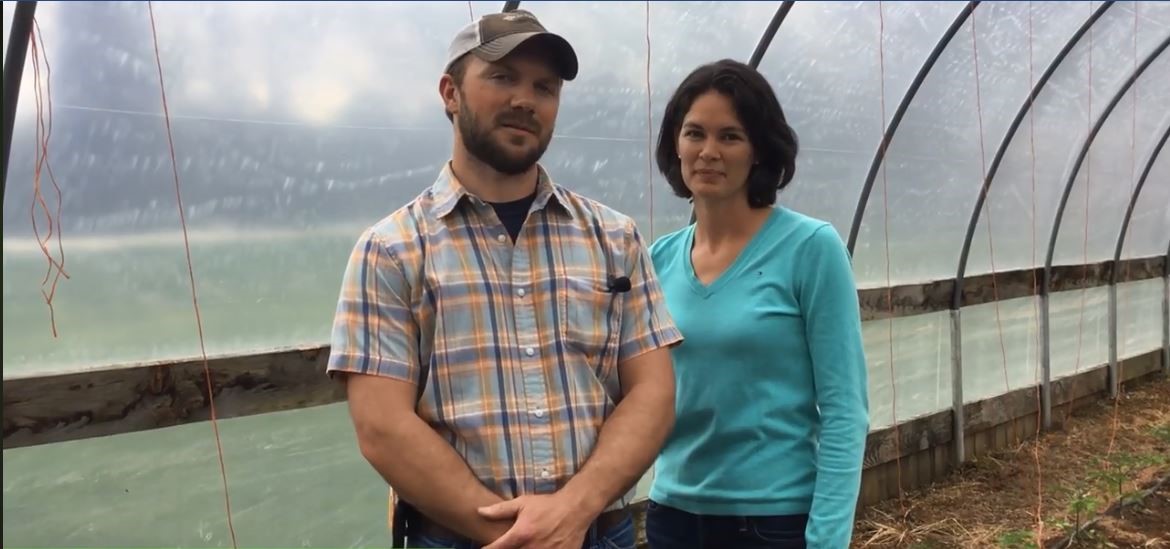 Justin and Holly Miller both have farming roots. The family farm has been in the Miller family for 5 generations, since 1854. After working full-time jobs, the couple decided to return to farming. Justin sold his landscaping business, and with a land loan, purchased a large portion of what's now the family farm.
After attending NC Farm School, the couple began a Facebook page to get their name out and sales and interest increased. With two young kids, they hope the farm can remain strong so that the kids will eventually take it over as 6th generation farmers.
Cherry Hill Farm has 70 acres in pastures, 50 acres in row crops, and 20 acres in produce. The farm also has a high tunnel where the Millers start their field crops by seed. The most popular part of the farm is the u-pick strawberry field.

LOCATION
Mocksville, NC
300
Conventional
Field Grown
Berries - Strawberries, Squash, Tomatoes - Heirloom
"In the last six years, we've taken a 5th generation family farm that has not been used for anything other than grazing cattle and small grain production, and we've transitioned it into a produce farm."