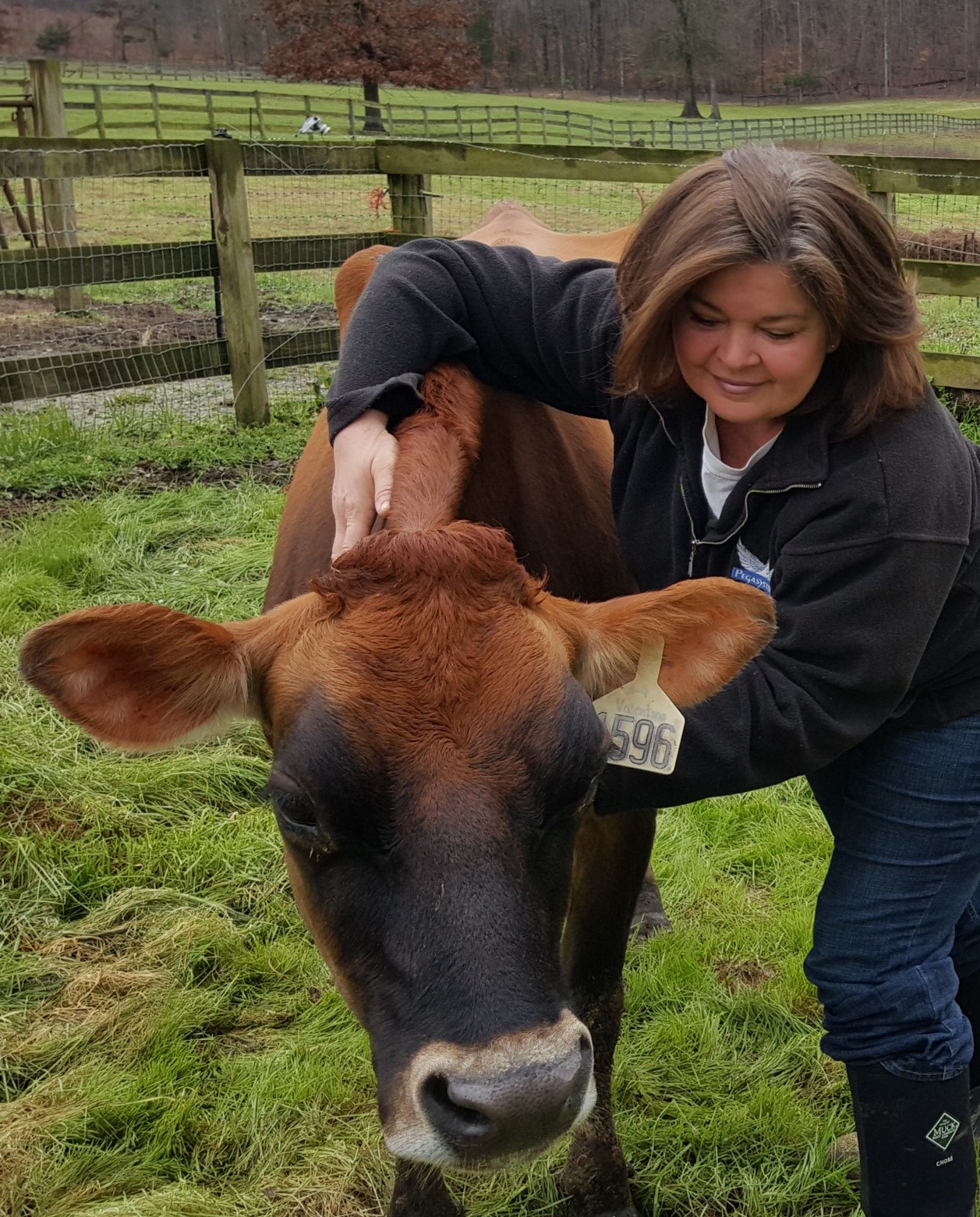 Carolina Culture is a small, first generation dairy farm started by Cindy Hamrick and her three sons Brandon, Adam and Chase in 2016. After working in engineering and corporate technology for over 20 years, Cindy left her job to spend more time with her boys and connect to the land.
The friendly small herd of Animal Welfare Approved Jersey cows graze year-round on a variety of seasonal forage such as organic kale, radish, peas and grasses. This blend nourishes healthy, happy cows and nutrient-rich, sweet milk. All of Carolina Culture's products are made with certified organic ingredients, with little or no added sugar and the most globally documented probiotics. Carolina Culture is currently the only local yogurt company in North Carolina.
Carolina Culture is spreading the message of the critical role that small farms play in the local economy. Their goal is to maintain a small herd of pampered cows, and to reach out to other local dairy farmers to help them find their valued place in food security.

LOCATION
Bahama, NC
15
3500
Organic
Sustainable
Dairy - Kefir, Dairy - Yogurt
"I know that this is what I'm supposed to be doing, it's hard work, but it feels right."