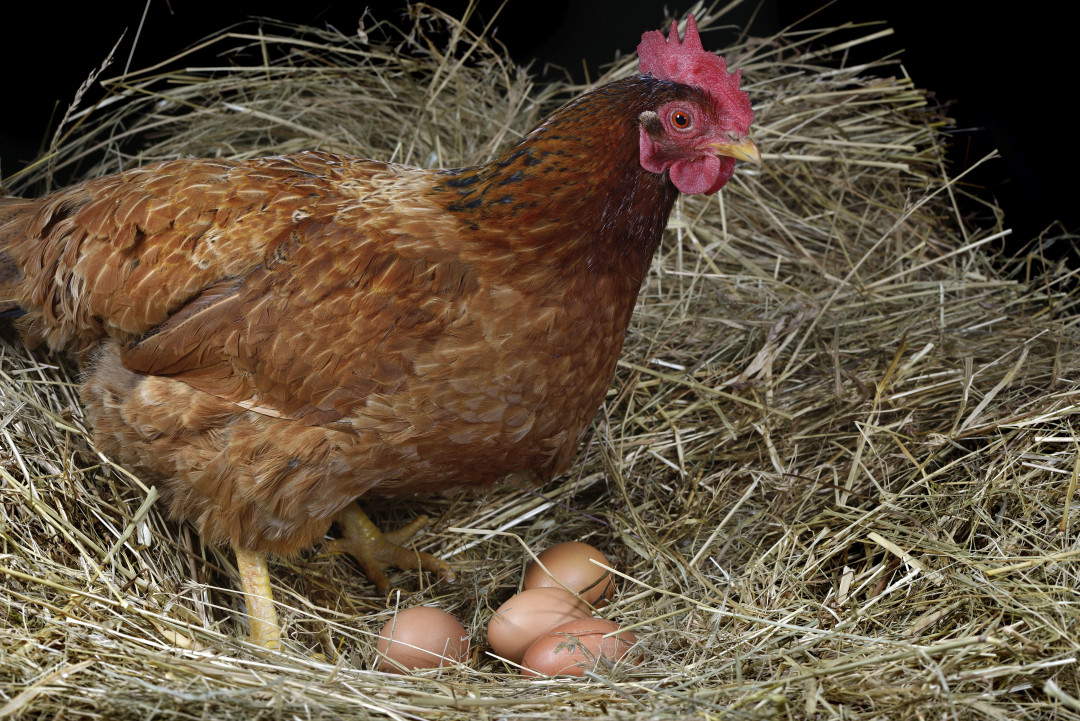 Canyon Ridge Farms in Welling, OK is a small family farm sitting along side the western ridge of a small canyon. It's the perfect place to call home. In 2002, they started this farm with dairy goats to feed family and friends, fresh milk, and cheese. As the dairy herds grew, the decision was finally made to take the dairy operation to the next level. In the spring of 2011, they officially became a Grade A goat dairy and processing facility. This made them the first goat farm in Oklahoma to produce farmstead goat cheese and milk on a commercial level.
In addition to dairy, they have a flock of laying hens that dine on grasses, weeds, and bugs. They are truly farm fresh free range eggs. This spring, they will be the only USDA certified farm in Oklahoma with duck eggs, and want to move forward with quail eggs. As it sits right now, their farm houses 3,000 chickens and 400 ducks.

LOCATION
Tahlequah, OK
50
Conventional
Field Grown
Eggs
"We buy local to strengthen regional economies, support family farms, preserve the local landscape, and provide delicious fresh-from-the-farm foods for our customers."