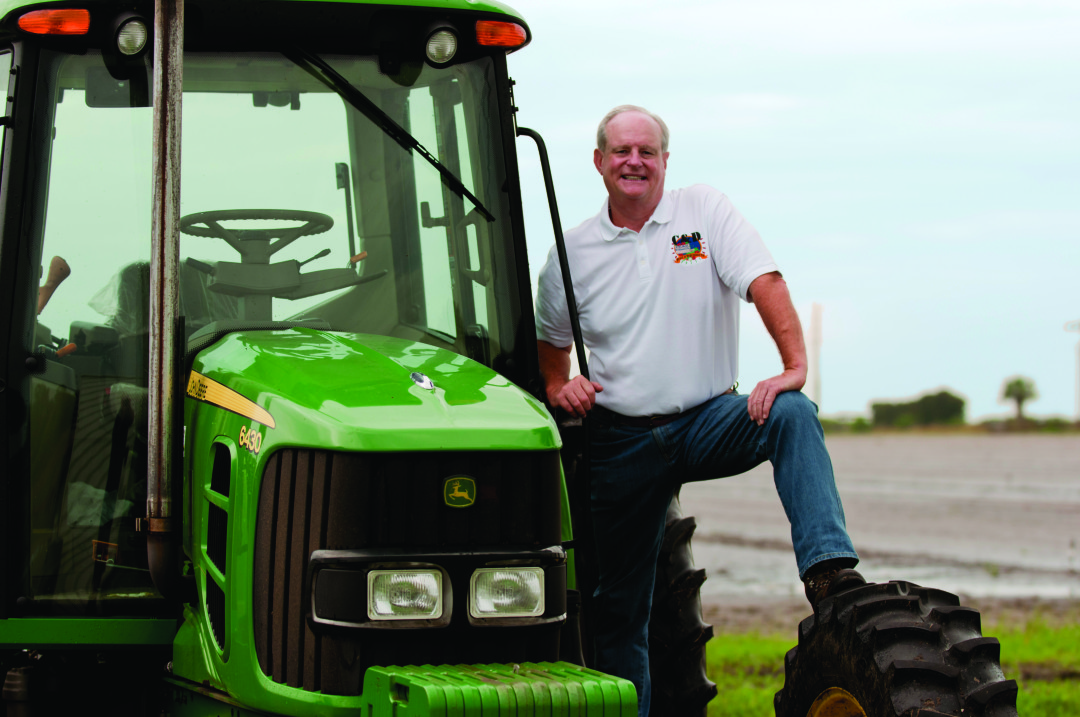 As a second generation farmer, Tom O'Brien is concerned about the future of American family farms, and he's doing something about it. O'Brien Family Farms is run by a bevy of family working seven days a week to supply locally grown cucumbers, peppers, tomatoes, eggplant, squash, beans, corn, melons, and strawberries to area residents.
C&D Farm has a farm stand and educational center. "We are trying to maintain the heritage of American family farming, which is getting tougher to do," O'Brien says. "We want to educate children and families about the importance of our country being able to feed itself and also about good nutrition." The farm stand carries 90% local produce grown on the O'Brien Family Farms where customers can pick their own or buy in bulk.
O'Brien says farming is a tough business and not for everyone. "It can be grueling, but I am passionate about the farming community and the importance of eating locally-grown produce," he says.

LOCATION
Bradenton, FL
1000
Conventional
Field Grown
Hydroponic
Beans, Berries - Strawberries, Corn, Cucumbers, Eggplant, Melons, Peppers, Squash, Tomatoes
"It's an exciting business, and it changes every day."