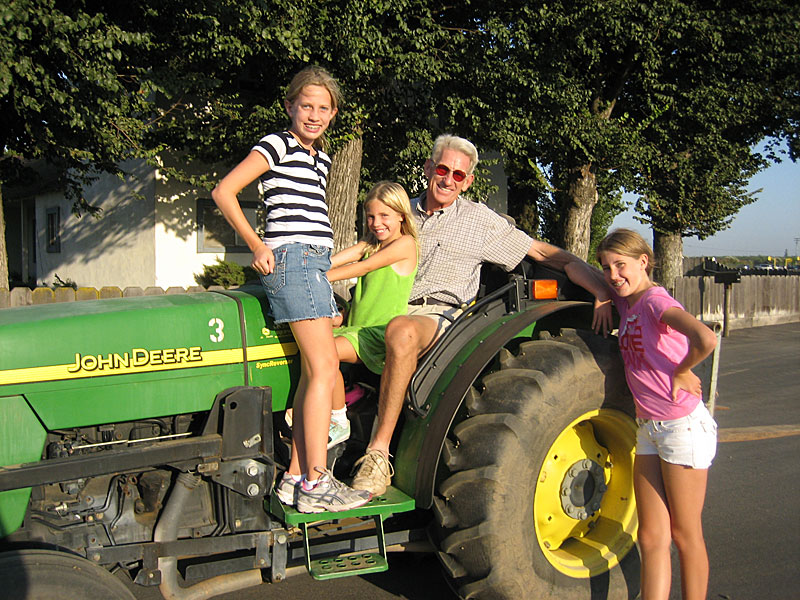 The Britton and Van Konynenburg families have farmed in the San Joaquin Valley for four generations. They are experienced growers of almonds, apples, apricots, cherries, grapes, peaches, and walnuts.
Britton Konynenburg Partners is a Global GAP certified full service farming and real estate management company.
Britton Konynenburg Partners currently manages 1,375 acres of agricultural real estate and over 145,000 square feet of commercial real estate.

LOCATION
Modesto, CA
1375
Conventional
Field Grown
Apples, Grapes, Nuts - Almonds, Nuts - Walnuts, Stone Fruit - Apricots, Stone Fruit - Cherries, Stone Fruit - Peach, Stone Fruit - Peaches
"We buy local to strengthen regional economies, support family farms, preserve the local landscape, and provide delicious fresh-from-the-farm foods for our customers."