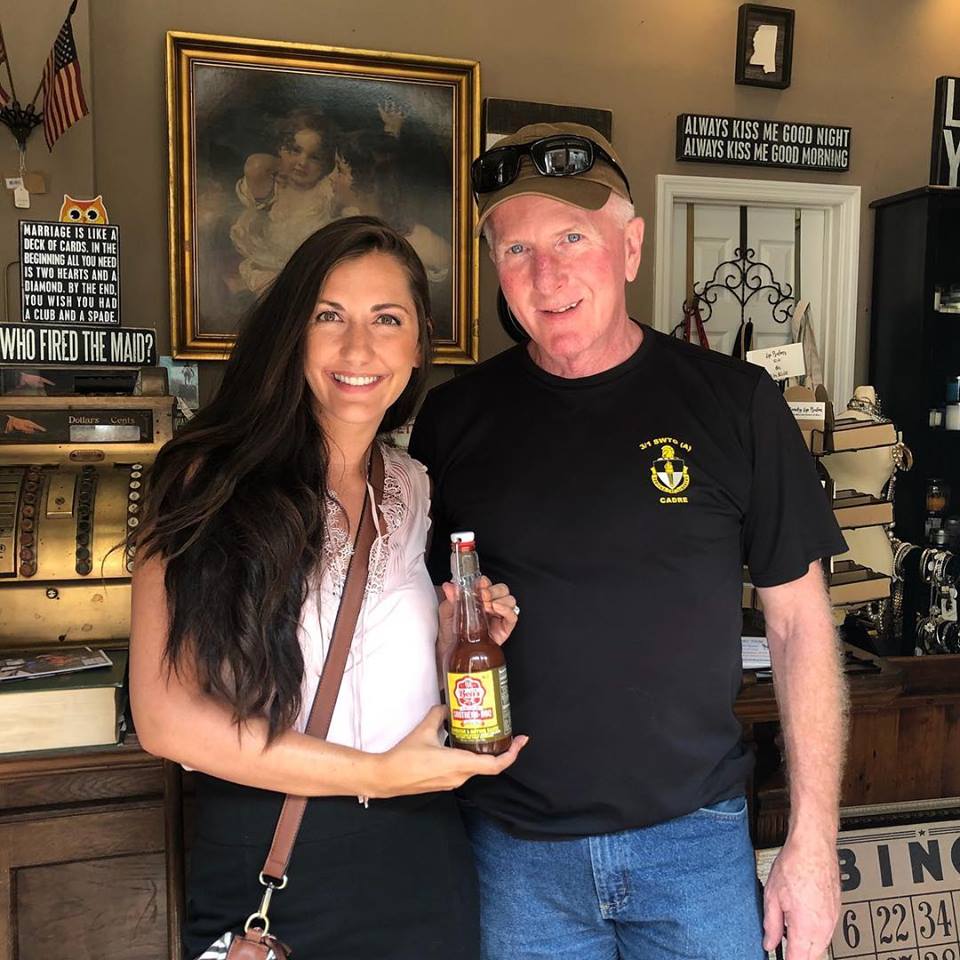 Bob Fletcher began working on his BBQ recipe while in the Army, stationed at Fort Bragg. He fought in Iraq with his son in 2007-2008 and retired in 2016 after 31 years of service. Bob wanted to fill his time with something challenging and fun, so he decided to perfect his BBQ sauce.
To begin, Bob cooked variations of his BBQ sauce at home, put them in mason jars, and sent samples to 100 friends throughout the country. Bob bottled the top pick and sponsored competitive BBQ teams who fell in love with the sauce. While debating about opening a BBQ food truck, Bob's wife asked him to focus on the sauce first. Her advice paid off because Bob now knows that he wouldn't have time for a food truck with the popularity of his sauces that are now bottled in a German beer bottle. In Bob's opinion, his BBQ sauce is best on chicken, Boston butt, ribs, shrimp and pineapple.

LOCATION
Fayetteville, NC
10000
Conventional
Sauces - BBQ
"I used to grill for my kids every night. I wanted to make a sauce that everyone could enjoy."