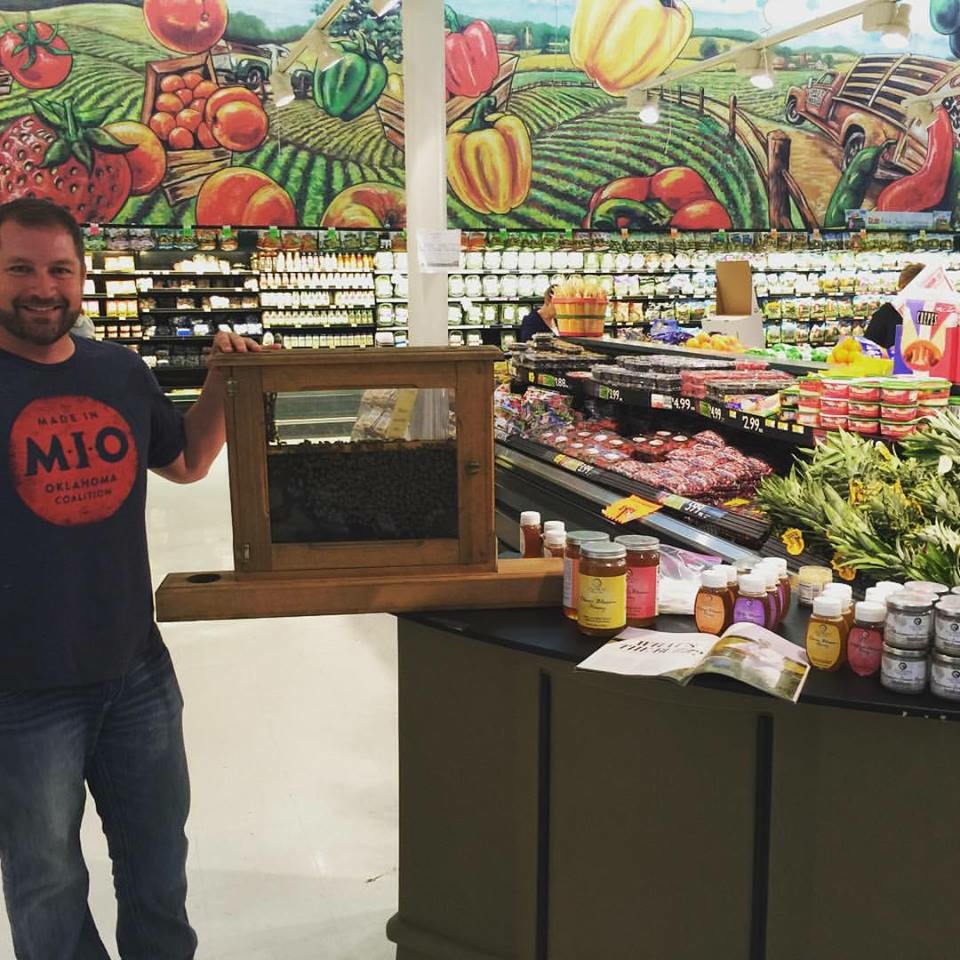 Andrews Honey Bees is a family owned and operated company just across the river in Asher, OK. Andrews Honey Bees has a pollination division which pollinates crops in many states. They also have a honey division where their bees gather different nectar crops in a few states like Oklahoma, Kansas, Nebraska, Colorado, Texas, and California throughout the year.
Their products include different types of honeys based on nectars and locations for the honey that come from the variety of fields that the bees pollinate. Each hive, which includes 40k-60k of bees, can pollinate two acres of field blossoms and produces 100% local raw unfiltered pure honey. Andrews Honey Bees is happy to be a part of MIO Coalition in Oklahoma, and hopes that you will enjoy the honey that their honeybees produce.

LOCATION
Asher, OK
60
Conventional
Honey
"We buy local to strengthen regional economies, support family farms, preserve the local landscape, and provide delicious fresh-from-the-farm foods for our customers."