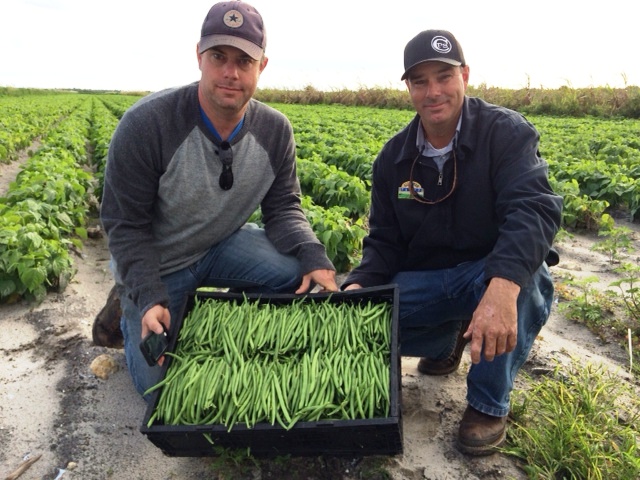 Growing an amazing 300 acres of organic and 700 acres of conventional, Alderman Farms is a great example of starting from the ground up.
The Aldermans are fourth generation farmers, with Jim Alderman (the owner) getting an agricultural degree from the University of Florida and his son, Jimmy Alderman getting his agricultural degree from the University of South Florida. They started out in the mid 70's in Central Florida, and rented some land in 1981.
They are proud of their organic farm, instituting very green practices that worked so well, they use techniques over on the conventional side of the farm. Using a float irrigation system allows them to keep the water at a certain level in the ground, as well as 'drip tape' with a pump to regulate the water that the plants are using.

LOCATION
Boynton Beach, FL
1000
Conventional
Field Grown
Organic
Beans - Green, Corn - Bi-color, Cucumbers, Eggplant, Herbs, Peppers - Bell Green, Peppers - Green, Squash - Yellow, Squash - Zucchini, Tomatoes
"We buy local to strengthen regional economies, support family farms, preserve the local landscape, and provide delicious fresh-from-the-farm foods for our customers."